Red Sox Recall Christian Vazquez and Marco Hernandez, Blake Swaihart Sent to Pawtucket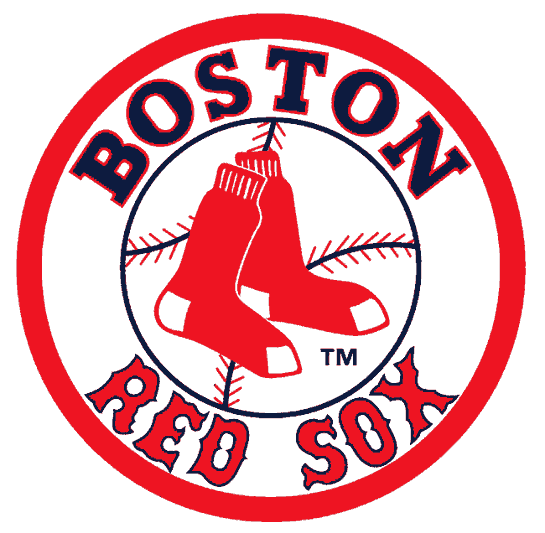 Red Sox news release…
BOSTON, MA – Prior to tonight's game against the Toronto Blue Jays, the Boston Red Sox made the following roster moves:
Catcher Christian Vazquez was returned from his injury rehab assignment with Triple-A Pawtucket and activated from the 15-day disabled list.
Infielder Marco Hernandez was recalled from Pawtucket.
Catcher Blake Swihart was optioned to Pawtucket.
Additionally, outfielder Rusney Castillo was optioned to Pawtucket following Wednesday night's game against the Baltimore Orioles.
President of Baseball Operations David Dombrowski made the announcement.
Vazquez, 25, began the 2016 season on the disabled list (retroactive to March 25) recovering from Tommy John surgery performed on April 2, 2015. He also missed the entire 2015 campaign following the procedure. He reached base safely in each of his five rehab games with Pawtucket from April 8-14, making four starts at catcher and going 6-for-13 (.462) with a double, seven walks, two RBI, and a .650 on-base percentage. This spring, the right-handed batter appeared in seven Grapefruit League games, going 1-for-11 with a walk. He played in 55 games for the Red Sox in 2014, his first career major league action, batting .240 (42-for-175) with nine doubles, a home run, 20 RBI, and 19 walks. The native of Bayamon, Puerto Rico threw out 52% of attempted base stealers (15 of 29) for Boston in 2015, the best mark in club history (since caught stealing began being tracked in the AL in 1920).
This will be the first major league stint for Hernandez, who will wear number 41. Added to Boston's 40-man roster on November 20, 2015, the 23-year-old led the Red Sox with a .579 batting average (11-for-19), six doubles, and a 1.514 OPS over 14 Grapefruit League games this spring. In six games with Pawtucket this season, the left-handed batter is 6-for-21 (.286) with one double, one triple, and three RBI while splitting his time defensively between second base and shortstop (three starts each). Over seven minor league seasons between the Chicago Cubs (2010-14) and Red Sox (2015-16) organizations, the Dominican Republic native has hit .280 (625-for-2,233) with 112 doubles, 30 triples, 26 home runs, 258 RBI, and 89 stolen bases in 583 games.
Swihart, 24, made his first career Opening Day roster in 2016, appearing in six games with the Red Sox and batting .278 (5-for-18) with a .391 on-base percentage. Selected by Boston in the first round of the 2011 June Draft, the switch-hitting backstop has appeared in 90 major league games in two seasons (2015-16), hitting .275 (84-for-306) with 17 doubles, one triple, and five home runs while throwing out 14 of 58 (24.1%) attempted base stealers. Rated Boston's top catching prospect by Baseball America in each of his four full minor league seasons (2011-14), Swihart has hit .286 (350-for-1,223) with 76 doubles, 15 triples, and 22 home runs in 329 career minor league games.
Castillo, 28, appeared in one game after making his first career Opening Day roster with the Red Sox this season, going 2-for-4 with a double and run scored on April 9 at Toronto. Last year, his first full campaign in the United States, the Cuban native hit .253 (69-for-273) with 10 doubles, two triples, five homers, 29 RBI, 13 walks, and four stolen bases in 80 games for Boston between right field (48 games, 39 starts), left field (24 games, all starts), and center field (six games, four starts). A right-handed batter, he also appeared in 40 games for the PawSox. Castillo has played in 91 career major league contests since signing with the Red Sox in August 2014, hitting .265 (83-for-313) with 42 runs scored, 12 doubles, two triples, seven home runs, and 35 RBI.