Red Sox Score Eight Runs In Fourth Inning To Top Phillies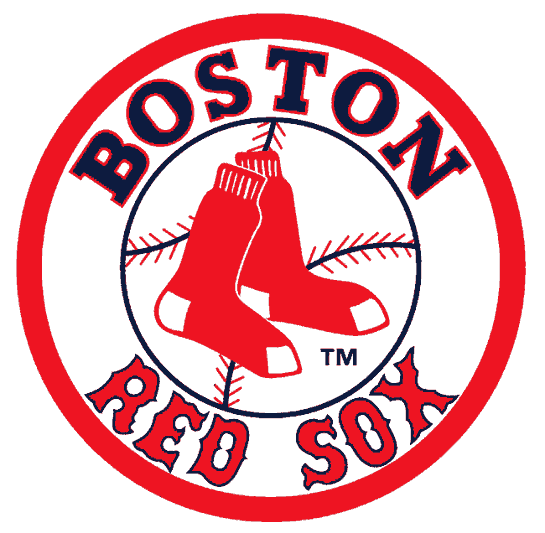 By KEN POWTAK
Associated Press
BOSTON (AP) – David Ortiz hit his 496th career home run, reaching 30 in a season for a team-record ninth time as the Boston Red Sox beat the Philadelphia Phillies 9-2 Saturday.
The 39-year-old Ortiz surpassed Hall of Famer Ted Williams' eight 30-homer seasons with the Red Sox. Big Papi set the mark with a drive that hooked around the Pesky Pole, capping an eight-run fourth inning.
Xander Bogaerts hit a three-run double during Boston's big burst.
Wade Miley (11-10) five hits in posting his first career complete game. He retired the first 12 batters in his 130th career start.
Alec Asher (0-2) was tagged for seven runs on eight hits in 3 2-3 innings in his second major league start.

AP-WF-09-05-15 2252GMT