Red Sox Score Five Runs In Ninth Inning, Come Back To Beat Blue Jays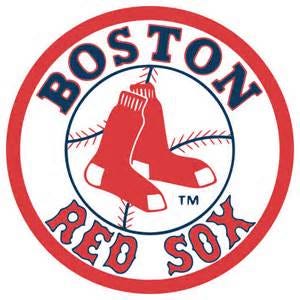 By IAN HARRISON
Associated Press
TORONTO (AP) – David Ortiz singled home the go-ahead run in a five-run ninth inning and the Boston Red Sox rallied to beat the Toronto Blue Jays 7-6 on Saturday.
Jackie Bradley Jr. snapped an 0-for-21 slump with a game-tying double in the seventh, then tied it again with a two-run homer off Roberto Osuna (1-5) in the ninth.
Xander Bogaerts also homered for the Red Sox, who are 9-9 against Toronto this season. The Blue Jays' lead in the AL East dropped to 3 1-2 games with the Yankees' 5-0 win over the Mets.
One out after Bradley's homer, Dustin Pedroia walked and Osuna was replaced by Aaron Sanchez. Bogaerts singled to right and Ortiz followed with an RBI single to left.
Bogaerts made it 6-4 when he scored on a wild pitch and Rusney Castillo added an RBI single to center, chasing Sanchez.
Tommy Layne (2-1) pitched 2-3 inning for the win and Robbie Ross overcame Jose Bautista's two-run homer in the ninth to earn his third save.

AP-WF-09-19-15 2331GMT