Red Sox send RHP Zach Stewart to Pirates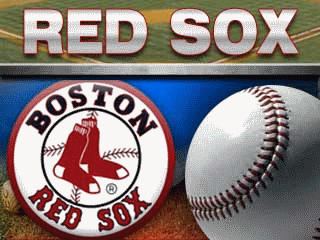 The Associated Press
Red Sox send RHP Zach Stewart to Pirates
BOSTON (AP) _ The Boston Red Sox have traded right-hander Zach Stewart to the Pittsburgh Pirates for a player to be named.
Wednesday's deal came eight days after the Red Sox designated Stewart for assignment. In two starts with Boston last season, he was 0-2 with a 22.24 ERA in 5 2-3 innings.
The 26-year-old Stewart had been acquired from the White Sox for infielder Kevin Youkilis on June 24. With Chicago last season, he was 1-2 with a 6.00 ERA.
Stewart made 11 starts for Boston's Triple-A team at Pawtucket, going 3-5 with a 3.94 ERA.
In 33 major league games with Toronto, Chicago and Boston, Stewart is 3-10 with a 6.82 ERA.