Red Sox Shortstop Xander Bogaerts Earns AL Silver Slugger Award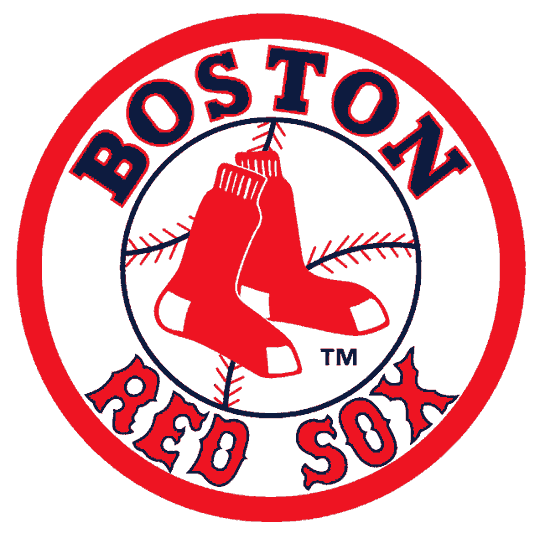 BOSTON, MA—Xander Bogaerts received the 2015 American League Louisville Slugger Silver Slugger Award at shortstop. The announcement was made tonight by Louisville Slugger on MLB Network.
Silver Slugger award winners were determined by a vote of managers and coaches who named the players they felt were the best offensive producers at each position in both the American and National leagues in 2015. They were not allowed to vote for players on their own teams.
This marks the first career Silver Slugger Award for Bogaerts, who ranked second in the American League with both a .320 batting average and 196 hits. He also totaled 35 doubles, three triples, seven home runs, 81 RBI, 10 stolen bases, 32 walks, and 84 runs scored in 156 games.
This is just the third time a Red Sox shortstop has earned a Silver Slugger since the award's inception in 1980. The others were Nomar Garciaparra in 1997 and John Valentin in 1995.
Bogaerts, who turned 23 years old on October 1, is the youngest Red Sox player to earn a Silver Slugger Award at any position. He is also the youngest member of the 2015 American League Silver Slugger Team. The only other AL shortstops that have been honored as Silver Slugger winners at age 22 or younger were Alex Rodriguez for the Seattle Mariners in 1996 (20 years old) and 1998 (22), and Cal Ripken Jr. for the Baltimore Orioles in 1983 (22). In the National League, the only shortstop that young to win a Silver Slugger was Wil Cordero for the Montreal Expos in 1994 (22).
Following the season, Bogaerts was named the shortstop on The Sporting News' AL All-Star Team. He also earned team MVP honors from the Boston Chapter of the Baseball Writers Association of America.
In the American League, Bogaerts trailed only Detroit's Miguel Cabrera (.338) in batting average and Houston's Jose Altuve (200) in hits. The right-handed batter topped major league shortstops in batting average, hits, runs, doubles, total bases (258), and on-base percentage (.355). His 196 hits were 35 more than any other shortstop and the most ever by a Red Sox player in an age-22 season or younger, passing Ted Williams' previous mark of 193 hits in 1940. Bogaerts also topped AL shortstops with 81 RBI.
The native of Aruba hit .365 against left-handed pitching (2nd in MLB) and .304 against right-handed pitching (7th in AL), and batted .347 at home (2nd in MLB). He also had the AL's fifth-highest batting average with two outs and runners in scoring position (.386) and led the majors in hits (10) and RBI (26) with the bases loaded.
Bogaerts tied for the third-most multi-hit games in the AL (57). He also matched the major league lead with at least four hits six times, most in 40 years by a player not yet 23 years old (Kansas City's George Brett, six times in 1975).
From May 31 through the end of the season, Bogaerts led all major league players with a .340 batting average (154-for-453). He hit above .310 in June (.312), July (.371), August (.324), and September/October (.339).
Bogaerts ranked second in the American League with 156 games at shortstop, making 154 starts, both the highest totals by a Red Sox player since 2003 (Nomar Garciaparra, 156 games and 155 starts). A finalist for the American League Rawlings Gold Glove Award at shortstop, his .984 fielding percentage placed second among AL shortstops behind only Baltimore's J.J. Hardy (.993).
Boston has been represented on the AL Silver Slugger Team in 13 of the last 15 seasons beginning in 2001 and Red Sox players have won 38 Silver Sluggers in the award's 36 years of existence.
— RED SOX —