Red Sox Shut Out By Rays In Fifth Straight Loss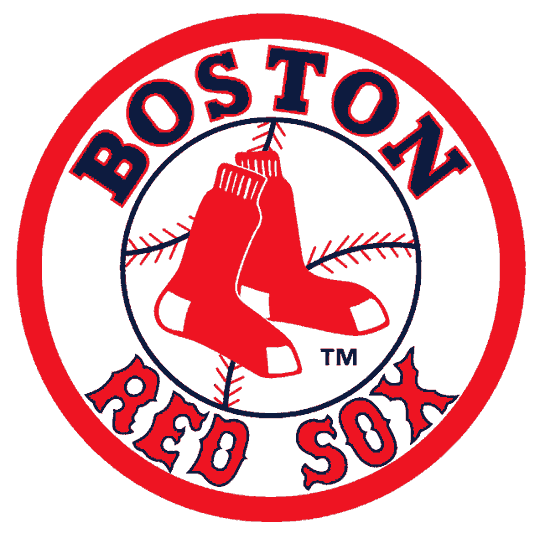 ST. PETERSBURG, Fla. (AP) – Ben Zobrist homered, Matt Joyce and Kevin Kiermaier each had an RBI single, and the Tampa Bay Rays beat the skidding Boston Red Sox 3-0 Saturday night for their ninth consecutive victory.
The stretch is the second-longest in team history, three short of a 12-game winning streak in June 2004.
John Lackey (11-7) came up short in his first attempt to earn his 150th win, giving up three runs and eight hits over seven innings.
Before the game, the Red Sox traded right-hander Jake Peavy and cash to San Francisco for minor league pitchers Edwin Escobar and Heath Hembree. Boston, last in the AL East one season after winning the World Series, has lost five straight.
AP-WF-07-27-14 0248GMT