Red Sox Sign Bianchi to 1-Year Major League Deal, Send Robbie Ross, Jr. back to Pawtucket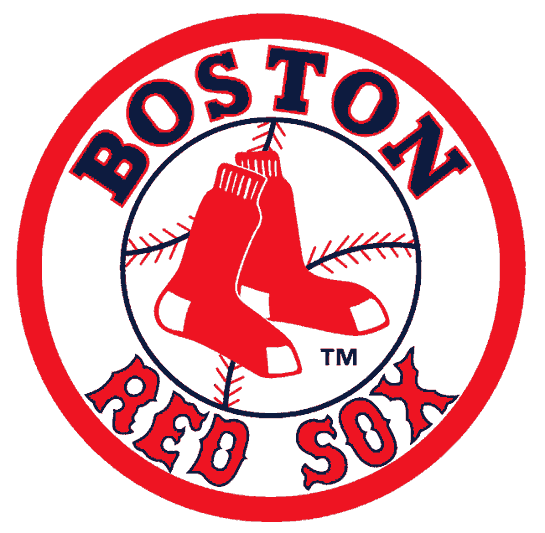 Red Sox news release…
BOSTON, MA—The Boston Red Sox today signed infielder Jeff Bianchi to a one-year major league contract for the 2015 season. He fills the 25-man roster spot of left-handed pitcher Robbie Ross Jr., who was optioned to Triple-A Pawtucket following last night's game. Bianchi will be active for today's series finale against the Texas Rangers at Globe Life Park beginning at 3:05 p.m. ET.
Executive Vice President/General Manager Ben Cherington made the announcement.
For Bianchi, 28, this is his second stint with the Red Sox this season. He appeared in one contest for Boston, entering as a pinch runner and finishing the game at third base on May 23 against the Angels, the day he was selected to the major league roster. Designated for assignment on Thursday, he was outrighted to Pawtucket yesterday but elected to become a free agent. The right-handed batter began the season with 17 games for Pawtucket, hitting .302 (16-for-53) with two doubles, four RBI, and six runs scored. Defensively for the PawSox, he appeared in nine games at second base, five at shortstop, three in left field, and one at first base. He also threw 3.0 innings of relief against on April 12. For his major league career, Bianchi has appeared in 163 games between the Milwaukee Brewers (2012-14) and Red Sox (2015), batting .216 (81-for-375) with 11 doubles, one triple, four home runs, and 40 RBI.
Ross, 25, made his 15th major league appearance of the year in last night's loss to the Rangers, setting season highs with 3.0 innings pitched and three strikeouts while allowing two runs. With Boston this season, he has posted a 5.29 ERA (10 ER/17.0 IP) with 12 strikeouts and no record. In two games over two stints with Pawtucket this year, he has allowed one run in 3.0 innings (3.00 ERA) with three strikeouts. Acquired via trade from the Texas Rangers on January 27, Ross has gone 13-8 with a 4.08 ERA (101 ER/222.2 IP) and 168 strikeouts in 165 career major league games (12 starts) between the Rangers (2013-14) and Red Sox (2015). He made Boston's Opening Day roster in 2015.
The Red Sox 40-man roster is now at 40.