Red Sox Strand Nine Runners in Loss at Toronto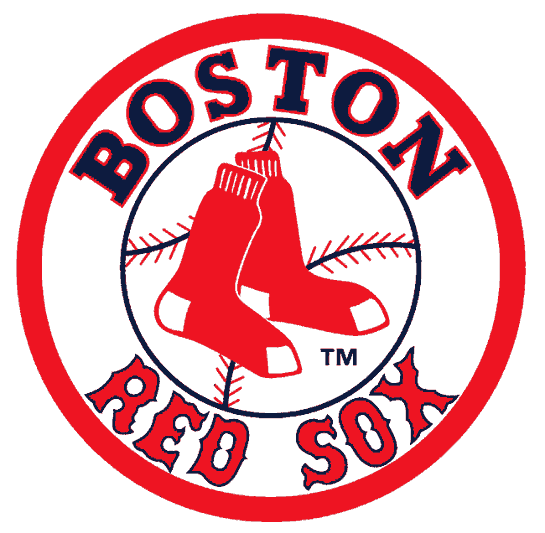 Navarro, Reyes homer as Blue Jays beat Red Sox 7-3
By IAN HARRISON=
Associated Press=
TORONTO (AP) _ J.A. Happ pitched six shutout innings for his first victory in three starts, Dioner Navarro and Jose Reyes homered and the Toronto Blue Jays beat the Boston Red Sox 7-3 on Tuesday night.
Reyes and Navarro both connected in the sixth inning as the Blue Jays rebounded from Monday's 14-1 defeat to snap Boston's winning streak at five games.
Reyes and Melky Cabrera both had three hits and two RBIs. Cabrera has 14 multihit games in his past 30.
David Ortiz hit a solo homer in the eighth, his third homer in two games and the 36th of his career at Rogers Centre, matching Alex Rodriguez for the most by a visiting player.
Happ (8-5) allowed seven hits in six innings, walked one and struck out four to win for the first time since beating the Chicago White Sox on June 26.
AP-WF-07-23-14 0223GMT