Red Sox streak stopped by Yankees in the Bronx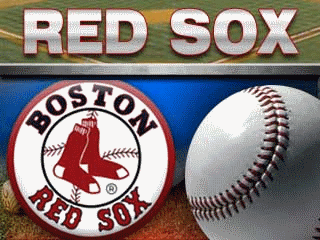 Ken Bell
Pettitte, Rivera pitch Yankees past Red Sox 4-2
By MIKE FITZPATRICK=
AP Sports Writer=
NEW YORK (AP) _ Andy Pettitte pitched the Yankees to their first win of the season and Mariano Rivera made a successful return to the mound in New York's 4-2 victory over the Boston Red Sox on Thursday night.
Brett Gardner and Francisco Cervelli homered for the Yankees, providing some unexpected power to a depleted lineup missing the "sore four'' _ Derek Jeter, Alex Rodriguez, Mark Teixeira and Curtis Granderson. All those All-Stars are on the disabled list, and without them New York dropped its first two games at home to the rival Red Sox.
Gardner and Cervelli each hit a solo shot, the first homer for both since they went back-to-back off Baltimore's Tommy Hunter on Sept. 6, 2011. Neither player spent much time on the active big league roster last season.
AP-WF-04-05-13 0203GMT