Red Sox Sweep Northeastern & Boston College In Spring Training Doubleheader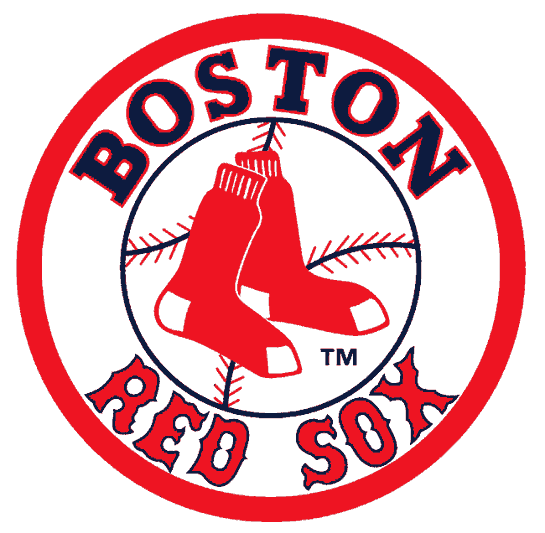 Boston's Sizemore back on the field
FORT MYERS, Fla. (AP) – Grady Sizemore returned to action for the first time in more than two years, playing three innings in left field and going hitless in two at-bats Thursday for the Boston Red Sox in a 5-2 victory over Northeastern.
Later in the day, the Red Sox beat Boston College 5-2.
Sizemore joined the Red Sox in January after being sidelined by multiple injuries with Cleveland. Once one of baseball's most dynamic players, the three-time All-Star hadn't played since Sept. 22, 2011.
Since 2009, Sizemore has undergone seven operations, the last coming in 2012 for a herniated disk in his lower back.
Northeastern sophomore James Mulry, from West Roxbury, Mass., and a graduate of Boston Latin School, struck out stars Dustin Pedroia and David Ortiz. After a single and walk, Xander Bogaerts grounded out.
Christian Vazquez hit a solo home run in the win over BC. Travis Shaw added a three-run double.