Red Sox Swept by Indians to Finish in Last Place for Third Time in Four Years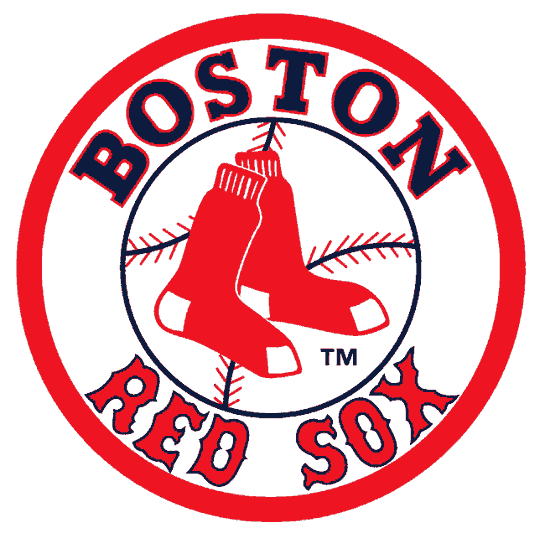 CLEVELAND — (AP) Danny Salazar finished his first season as a full-time starter on a positive note, sending the Cleveland Indians to a 3-1 win over the Boston Red Sox on Sunday in their 2015 finale.
Salazar (14-10) gave up one run 5 1/3 innings to win for just the second time in six starts. The right-hander began the season at Triple-A Columbus, a demotion that served as a wake-up call for the 25-year-old, who bounced back and tied Carlos Carrasco for the team lead in wins.
Bryan Shaw worked out of a jam in the eighth, and Cody Allen got three outs for his 34th save.
The Indians battled inconsistency all season and finished 81-80, only the second time they were above .500 after April 9. Cleveland drew 1,388,905 fans to Progressive Field, the lowest attendance in the ballpark's 22-year history.
Boston starter Rick Porcello (9-15) came up short in his bid to hit double-digit wins for the seventh straight season. He allowed 10 hits in seven innings.
The Red Sox announced that manager John Farrell, who left the club in August after being diagnosed with non-Hodgkins lymphoma, will be back next season. The 53-year-old Farrell recently completed his final course of chemotherapy treatments in Boston.
Boston went 78-84 and finished last in the AL East for the second straight year. The Red Sox have posted consecutive losing seasons for the first time since 1993-94.
David Ortiz drove in Boston's only run with a double in the second. Big Papi was lifted for a pinch-runner after walking in the sixth, ending a season in which he surpassed 500 career homers and finished with 108 RBI, his most since driving in 117 in 2007.
Porcello's throwing error on a pickoff attempt and Jesus Aguilar's RBI single gave the Indians a 3-1 lead in the third.
With runners at the corners and one out, Porcello tried to catch Lonnie Chisenhall off the bag at first but threw wildly, allowing Michael Martinez to score. Chisenhall moved up and scored on Aguilar's base hit.
Boston took a 1-0 lead in the first on consecutive doubles by Bogaerts and Ortiz, who was then retired trying to steal third. The Indians tied it on rookie Giovanny Urshela's run-scoring single in the second.
SOX SHAKEUP
In addition to announcing Farrell's return, the Red Sox signed bench coach Torey Lovullo to a two-year contract extension. Lovullo filled in as Boston's interim manager after Farrell left on Aug. 14. Lovullo waived his right to pursue other managerial openings and will return to being the club's bench coach.
Also, the Red Sox said hitting coach Chili Davis, pitching coach Carl Willis and third-base coach Brian Butterfield will be back in 2016. First-base Arnie Beyeler is not being retained, and Lovullo had him bring out Boston's lineup card before the game, a classy gesture.
SHAPIRO SENDOFF
Outgoing Indians president Mark Shapiro posed for photos on the field with his family, owner Paul Dolan and other Cleveland employees before the game. Shapiro, who has spent 24 seasons with the club, is leaving to become Toronto's president.
Rather than throw out the ceremonial first pitch, Shapiro caught throws from his children. His daughter, Sierra, lobbed a strike while his son, Caden, fired a fastball that skipped in the dirt and nearly took out his dad.