Red Sox to Announce RI Scholarship Program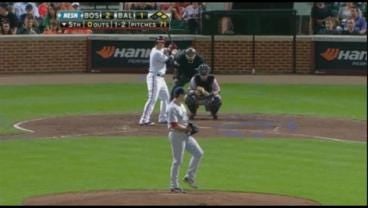 PROVIDENCE, R.I. (AP) – The Boston Red Sox are announcing a new scholarship program in Rhode Island.
The scholarship will be open to public high school seniors who demonstrate academic success and a commitment to community service.
Rhode Island Gov. Lincoln Chafee (CHAY'-fee), Red Sox owner John Henry and other team representatives plan to announce details of the scholarship program Thursday at the Statehouse.
(Copyright 2011 by The Associated Press. All Rights Reserved.)