Red Sox to be Honored at the White House on April 1st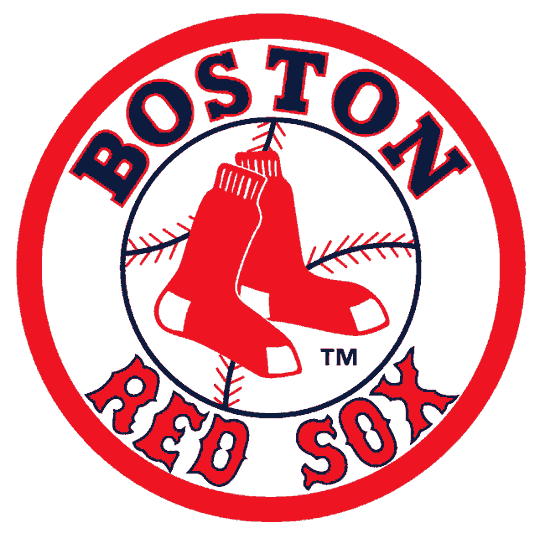 Obama invites Red Sox to White House April 1
BOSTON (AP) _ The Boston Red Sox will be celebrating their World Series championship with President Barack Obama next week.
The White House announced Tuesday from Washington that the president has invited the team for a ceremony April 1. The Red Sox open their season against the Baltimore Orioles at Camden Yards on March 31.
The Red Sox defeated the St. Louis Cardinals in six games last fall, their first championship win at home in 95 years. The team's 2004 and 2007 titles were won on the road.
The victory came six months after the Boston Marathon bombings and at the end of a season when the Red Sox hadn't been considered a favorite for a title.
Obama said then the Red Sox win was "''therapeutic medicine for the whole city'' and an "amazing'' ending.
AP-WF-03-25-14 2256GMT