Red Sox use long ball to belt Astros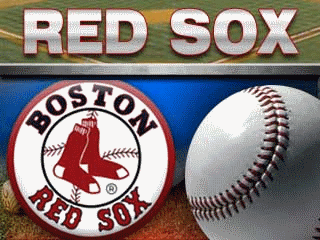 Ken Bell
Dempster strikes out 10 as Red Sox beat Astros 7-3
BOSTON (AP) _ David Ross cleared the Green Monster twice with solo home runs and Ryan Dempster struck out a career-high 10 for the Boston Red Sox in a 7-3 win over the Houston Astros on Friday night.
David Ortiz homered for the second straight night at Fenway Park. The Red Sox are having one of the best Aprils in club history. Boston (16-7) is two wins short of tying the club record for the month with three games remaining.
Erik Bedard (0-2) allowed five runs on eight hits over three innings for Houston. The Astros lost for the fifth time in seven games and fell to 0-5 at Fenway.
Boston finished with 17 hits and nine were for extra bases, including back-to-back homers by Will Middlebrooks and Ross to open the fourth.
AP-WF-04-27-13 0325GMT