Red Sox Victorious Against Diamondbacks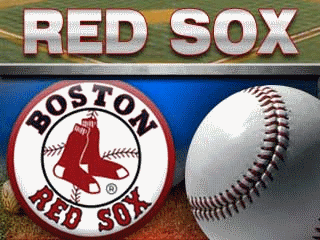 BOSTON (AP) – David Ortiz homered, Dustin Pedroia scored three
runs and Clay Buchholz had another solid start to lead the Boston
Red Sox to a 6-3 victory over Arizona on Tuesday night and send the
Diamondbacks to their 11th straight road loss.
Buchholz (9-4) allowed three runs on seven hits and a walk,
striking out eight in 5 2-3 innings for his sixth win in seven
starts.
Pedroia was hit by a pitch in the first inning, and Ortiz
followed with his first homer since June 2, his 13th of the season.
Pedroia hit an RBI double in the third and scored on an infield
single by Victor Martinez that resulted in a close play for first
base umpire Jim Joyce.
Replays showed he was right.
(Copyright 2010 by The Associated Press. All Rights Reserved.)