Red Sox Will Induct Four into Hall of Fame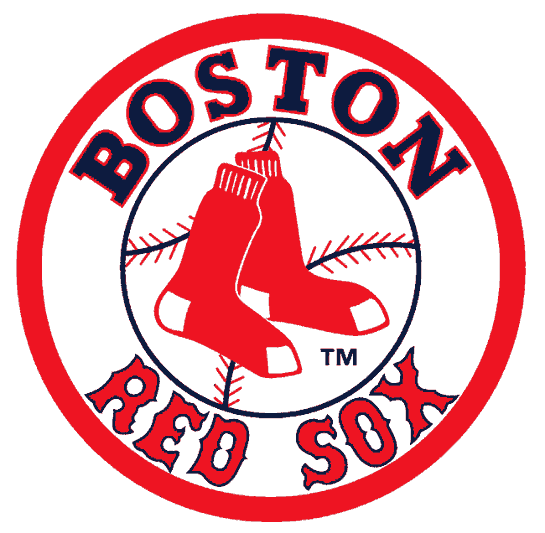 Red Sox news release…
BOSTON, MA – Former
Red Sox players Roger Clemens, Nomar Garciaparra, and Pedro Martinez
have been selected as the 2014 Red Sox Hall of Fame inductees. Joe
Castiglione, Red Sox radio broadcaster since 1983, has been chosen as
the non-uniformed inductee.
Martinez's 1999 one-hit, 17-strikeout
complete game against the New York Yankees at Yankee Stadium has been
selected as the "Great Red Sox Moment," a memorable moment in Red Sox
history that is regarded for its special significance.
The
players were chosen by a 16-person panel, which includes club
executives, print and broadcast media members, booster club
representatives, and historians. Garciaparra was one of 15 position
players under consideration. Clemens and Martinez were among 13 pitchers
considered.
Clemens,
a three time Cy Young Award winner with the Red Sox and 1986 AL and
All-Star MVP, spent 13 seasons with Boston beginning in 1984. He is
tied with Cy Young for the most career wins (192) and most career
shutouts (38) as a Red Sox, and is the all-time franchise leader in
strikeouts (2,590). Clemens had two 20-strikeout no-walk games, in 1986
against Seattle and 1996 in Detroit. He was named to the All-Star Game
five times as a Red Sox, including the 1986 game that he started and
won. Clemens is second in club history, behind Tim Wakefield, with 382
career games started and 2,776.0 innings pitched.
Garciaparra,
the 1997 AL Rookie of the Year, was an All-Star in five of his nine
seasons with the Red Sox from 1996-2004. The shortstop and right-handed
hitter has the fourth-best career batting average (.323) and fifth-best
slugging percentage (.553) in Red Sox history. He led the AL with 209
hits and 684 at-bats in 1997, the same year he had a 30-game hit streak.
Garciaparra tied the club record on May 10, 1999 against Seattle when
he hit two grand slams and collected 10 RBI. He had two 30-RBI months,
with 33 in May 1999, and 33 in July 1998. His .372 average in 2000 is
the fourth-highest in club single-season history.
Martinez
was a two-time Cy Young Award winner and four-time All-Star in his
seven seasons with the Red Sox from 1998-2004. He was a key part of the
2004 team that brought a World Series title to Boston for the first time
since 1918. Martinez is the club's all-time leader with a .760 (117-37)
career winning percentage and 72 10-strikeout games. He was named MVP
of the 1999 All-Star Game at Fenway Park when he struck out five of the
six batters he faced as the American League starter. That same year,
Martinez led the AL with 313 strikeouts and 19 10-strikeout games.
Castiglione
has spent 31 seasons as the Red Sox play-by-play announcer (second only
to Red Sox Hall of Fame broadcaster Ned Martin, 1961-1993). He has also
covered the entire careers of this year's three Red Sox Hall of Fame
selections. Castiglione became known nationally for his call of the 2004
World Series win as he broadcast the now famous words, "Can you believe
it?"
In addition to the players and non-uniformed inductees, a 'Great Red Sox Moment'
is also chosen by the panel. This year's selection is Pedro Martinez's
September 10, 1999 one-hit, 17-strikeout complete game win against the
New York Yankees at Yankee Stadium. During the 3-1 game, Martinez had 17
strikeouts, the most ever by an opposing pitcher in Yankee Stadium, and
retired the final 22 Yankees, 15 by strikeout.
More
information regarding the 2014 Red Sox Hall of Fame induction dinner to
be held in August will be forthcoming. The dinner benefits the Fenway Park Living Museum Fund,
a 501(c)3 supporting the preservation and display of historic elements
and items at Fenway Park that showcase its rich history.
The
Red Sox Hall of Fame was instituted in 1995 to recognize the
outstanding careers of former Red Sox players and managers. To be
eligible for nomination, players/managers must have played at least
three years with the Red Sox and must also have been out of uniform as
an active player/manager at least three years. The non-uniformed
personnel and the memorable moment selected are chosen by a unanimous
vote of the Boston Red Sox Hall of Fame Selection Committee.