Red Sox Win First Division Title Since 2007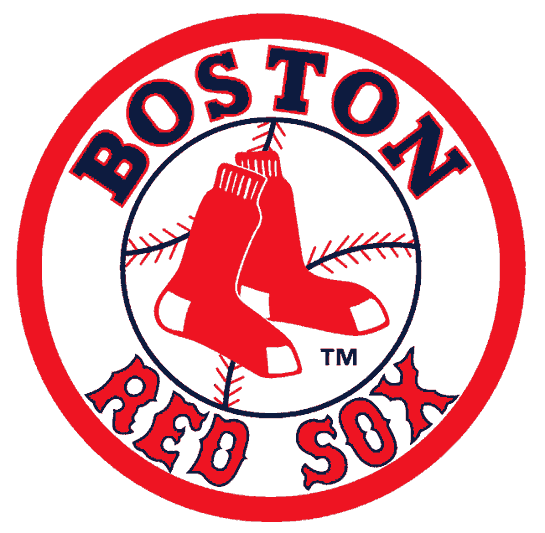 Red Sox clinch AL East title, beat Blue Jays 6-3
By JIMMY GOLEN=
AP Sports Writer=
BOSTON (AP) _ The Boston Red Sox clinched the AL East title on Friday night, getting seven strong innings from Jon Lester to beat the Toronto Blue Jays 6-3 and eliminate Tampa Bay from the division race.
One night after securing their first playoff appearance since 2009, the Red Sox added their first division title since `07. Boston entered the night with a magic number of one _ meaning the next Red Sox win or Rays loss would clinch the division.
Lester (15-8) allowed one run on five hits and two walks, striking out eight to win for the seventh time in nine decisions. It was his 100th career victory.
AP-WF-09-21-13 0243GMT