Red, swollen toes? It could be COVID-19
Doctors say pay attention not only to respiratory symptoms, but to your skin.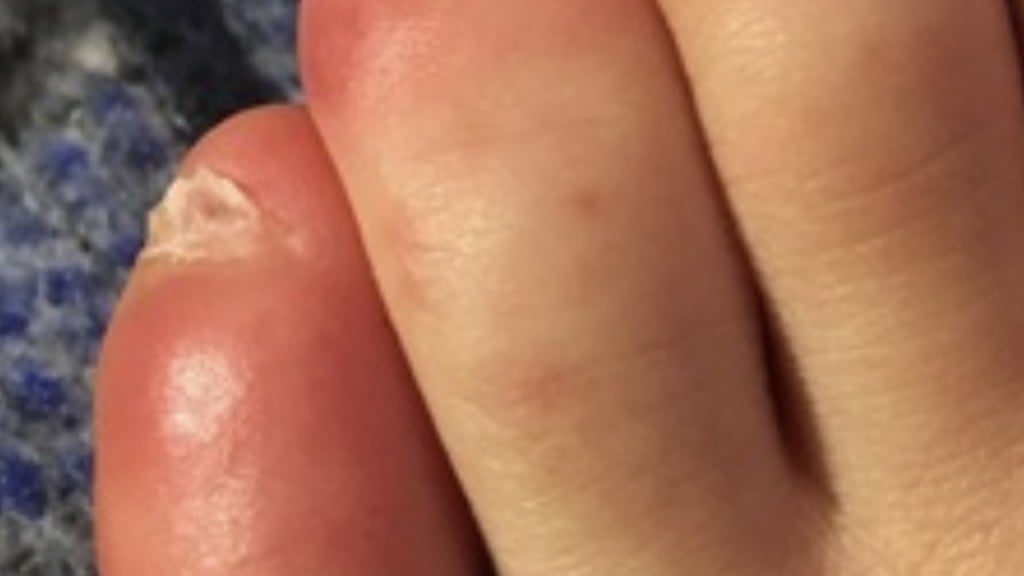 PROVIDENCE, R.I. (WLNE) — Dr. Marjon Vatanchi of Brown Dermatology says she and her colleagues are seeing an influx of patients with something unusual happening to their skin.
"They're describing either their toes are a little painful, it's tender, it's red and swollen," she said. "A lot of individuals think they maybe have contact allergy to something."
But doctors say it may actually be COVID-19.
"We're noticing that a lot of these individuals, once we believe that they have some systemic symptoms and should be tested, they're testing positive," Vatanchi said. "So now when we're seeing these findings in individuals with no symptoms, we're asking them to be tested and they're coming back as COVID positive."
She says it could have to do with inflammation or blood clots.
"If you're not getting good blood flow to the toes, then it's going to change color," Vatanchi said. "What's interesting is these findings are in really young adults. People in their twenties, teenagers."
But it's not just young adults experiencing what they're calling "COVID toes." Dr. Vatanchi says she's also noticing another phenomenon in children.
"So we're seeing a child comes in and they have a stippling of burst capillaries on their cheek, or in their mouth, or around a pressure point where their shoe is," she said. "This is not harmful to the patient at all, but it is an indicator that they likely are COVID-positive."
Dr. Vatanchi says people experiencing these symptoms should contact their doctor and in the meantime, stay home and monitor their health.
"Putting hydrocortisone on the affected areas," she said, "I recommend keeping them very warm."
©WLNE-TV/ABC 6 2020