Redistricting Commission meets Thursday at State House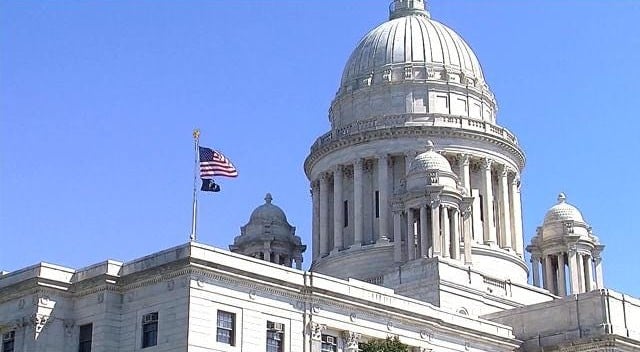 PROVIDENCE, R.I. (WLNE) –  The Commission on Reapportionment will meet this Thursday, December 16 to discuss prisoner apportionment and the effects that will have on the House and Senate Districts.
The meeting will be at 6:00 p.m. in Room 35 of the basement of the State House. Masks will be required for this meeting.
Plans include a presentation and discussion on data of the impact prisoner reapportionment has on Senate, Congressional, and House redistricting, as well as municipal wards. There will also be a discussion about Congressional district plans, and the following steps in executing them.
The commission is Co-Chaired by Representative Robert D. Phillips and Senator Stephen R. Archambault.
The meeting will air live on Cox Channels 15 and 61, Full Channel on Channels 15, and Verizon on Channel 34. It will also be streamed online Here.