Redistricting Commission OKs new districts, maps move to general assembly for approval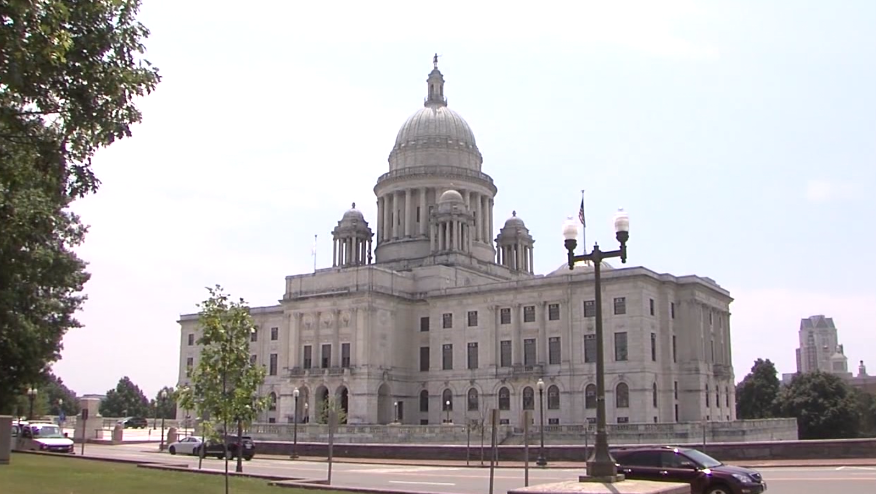 PROVIDENCE, R.I. (WLNE) –  The Special Commission on Reapportionment has approved several Senate, House, and Congressional district maps during their most recent meeting Wednesday.
Legislation will be drafted and slowly integrated into the current Senate and Congressional District Maps. Once these districts are codified by general assembly, clerks will be tasked with notifying voters of any changes in their district.
These new maps are the results of several hearings held publicly and streamed onto live television. The new maps can be found online at the Redistricting Commission website here.