Reed and Cicilline put nearly $300K aside for East Smithfield Neighborhood Center restoration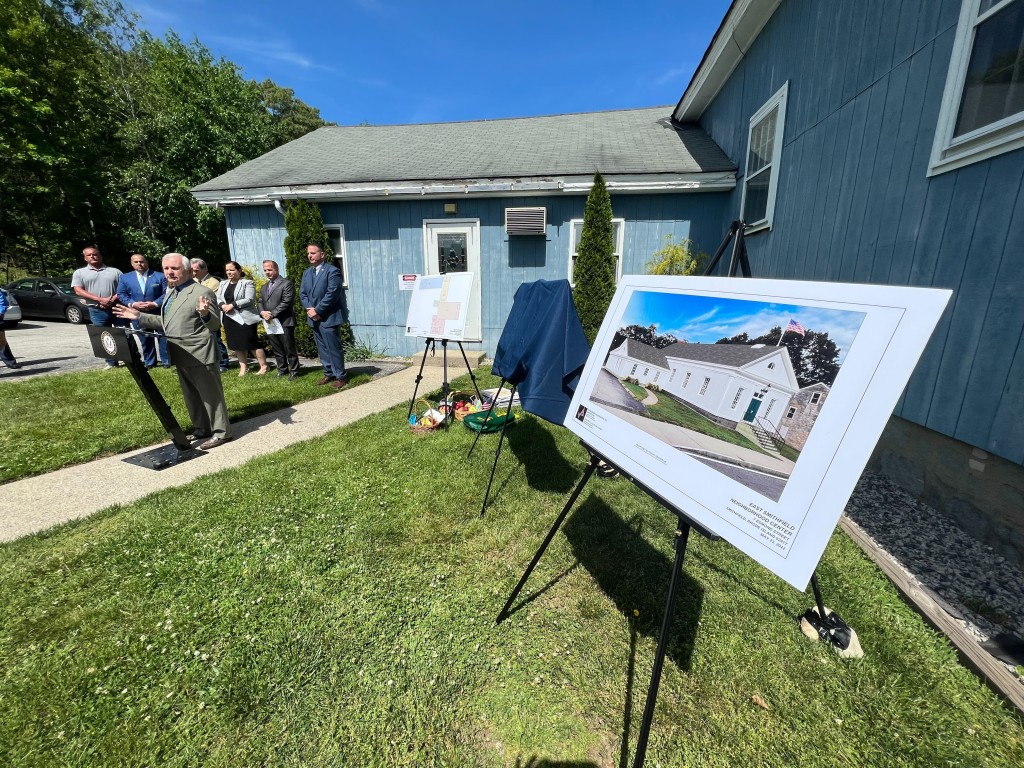 SMITHFIELD, R.I. (WLNE) — Sen. Jack Reed and Rep. David Cicilline toured the East Smithfield Neighborhood Center Monday morning.
The pair also set aside $295,000 to go towards the center's restoration.
The new earmark builds on grants that were all ready put towards the project, including $550,000 in American Rescue Plan Act spending and a $295,000 Community Development Block Grant  award that was set aside in 2021, bringing the total federal funding commitment for the project to $1.14 million.
"This project has been a town priority for many years and I'm pleased to deliver federal funds to help advance it.  This federal investment will ensure the historic nature of the building is preserved while also creating new opportunities for recreation, education, and health services," said Reed.
"For too long, the center's doors have remained closed, and I cannot wait to join the community to celebrate its reopening as we provide a safe, accessible, welcoming space for all of Smithfield's residents," added Cicilline.