Reed announces $29.5M to help Rhode Islanders pay energy bills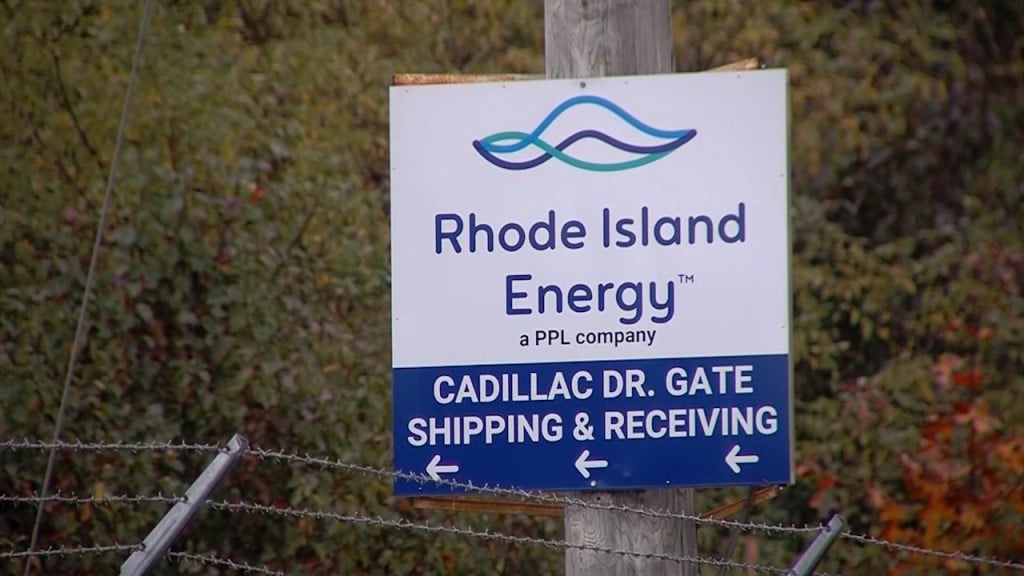 PROVIDENCE, R.I. (WLNE) — Sen. Jack Reed on Wednesday announced that the U.S. Department of Health and Human Services is releasing $29.5 million to help Rhode Island prepare for the upcoming winter.
"As temperatures begin to dip and Putin's invasion of Ukraine forces worldwide energy price spikes, [the Low Income Home Energy Assistance Program] funds are a real lifeline for many vulnerable Americans," said Reed.
The Ocean State is one of many states and territories receiving funding through that program, which helps low-income households in the Ocean State pay their energy bills.
"No one should have to choose between paying their heating bills and paying for other essentials like food and medicine," said the senator. " I am pleased to help deliver these critical LIHEAP funds now so states like Rhode Island can prepare for the upcoming winter."
Residents looking to apply can go to the Rhode Island Department of Human Services' website to apply.