Reed announces naval ship visit for Fourth of July celebrations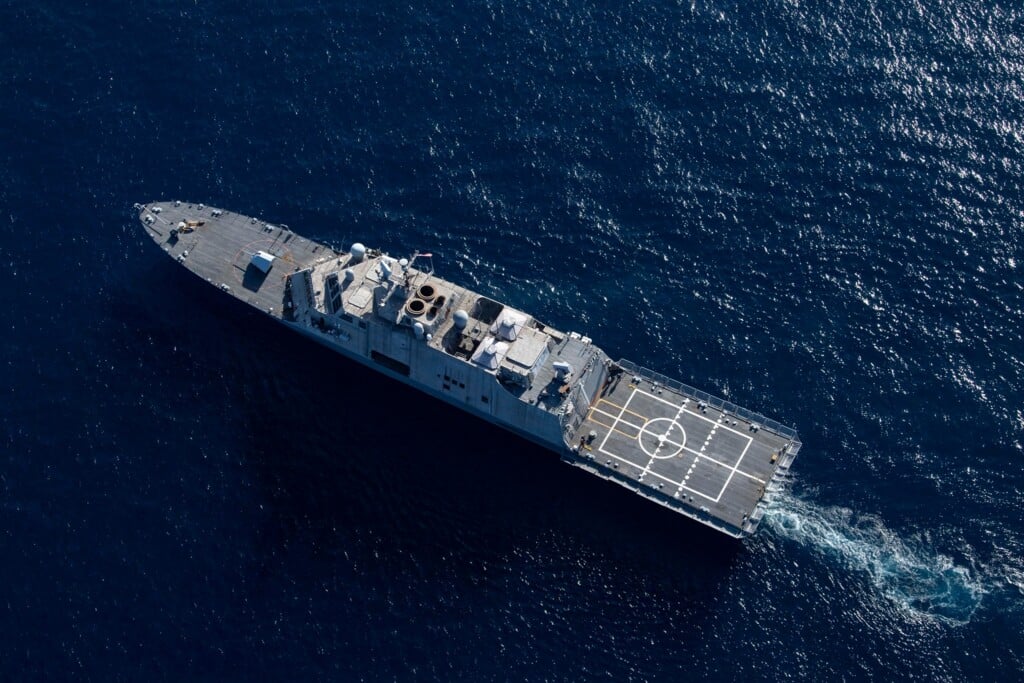 BRISTOL, R.I. (WLNE) — Sen. Jack Reed announced Friday that the state will be visited by the USS Minneapolis-Saint Paul for the Fourth of July.
The 387-foot long ship, whose home port is Naval Station Mayport in Jacksonville, Florida will join the Bristol Fourth of July Celebration and dock in the Narragansett Bay.
"Nobody celebrates the Fourth of July quite like Rhode Island and I am grateful to the U.S. Navy for honoring the Ocean State with this special port visit during the extended Fourth of July festivities," Reed said.
He will also march in the 238th annual Fourth of July Parade in Bristol and take part in other celebrations around the state.
The Navy said it will release further information on the ship's visit at a later date.