Reed announces over $12M in federal funding for flood-prone property buyouts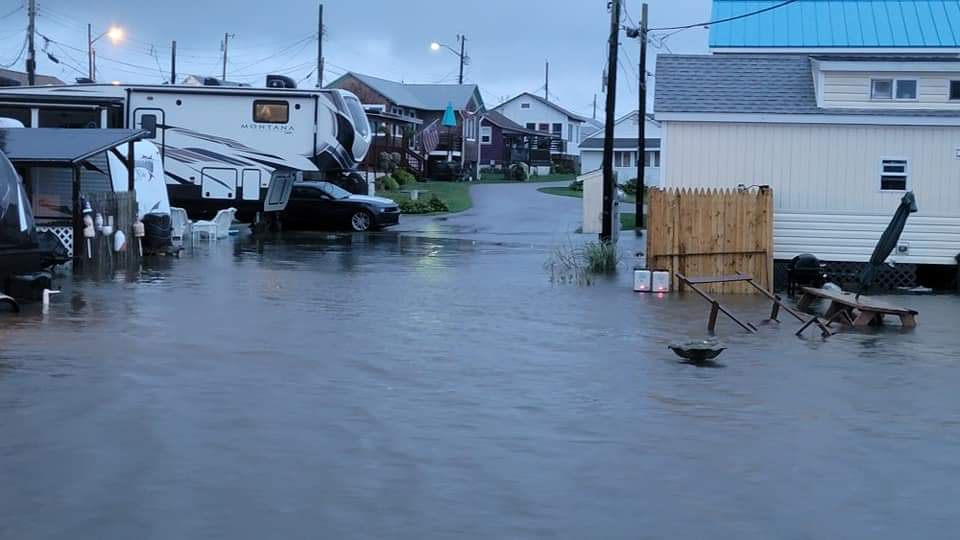 EAST PROVIDENCE, R.I. (WLNE) — Sen. Jack Reed announced that over $12 million in federal funding will be set aside to provide relief for owners of flood-prone properties.
Of the over $12 million, $9.65 million will go towards East Providence residents living on Marsh Street or in the State Street neighborhood, who were impacted by flooding along the Runnins River.
The rest will go towards restoring land in Middletown and Narragansett that was damaged by Tropical Storm Ida.
Residents who volunteer in the buyout program will be able to sell their homes for fair value. The homes will then be taken down and the land will be restored to its natural state, becoming flood buffers for the surrounding communities.
"This voluntary buyout program is an opportunity for repetitive flood loss victims to get fair market value so they can relocate while simultaneously improving flood mitigation and developing smarter long-term flood management solutions," said Reed. "We can't undo the damage floods have done or replace treasured family photos and heirlooms that were destroyed, but hopefully we can help people out of difficult circumstances so they can get a fair deal and move forward with their lives away from flood-prone areas."
Any property that is sold through the program will be owned by the town. No other permanent structures can be built on the land within the floodplain easement. It mist remain "green" forever according to NRCS regulations.