LGBT advocates criticize Trump's military ban on transgender people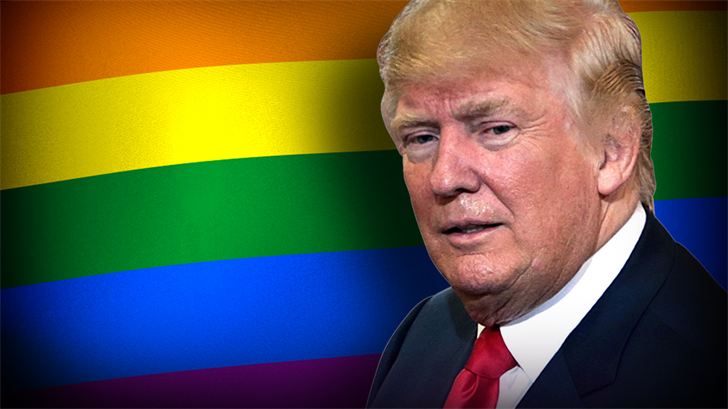 By: Rebecca Turco
Email: rturco@abc6.com
PROVIDENCE, R.I. – LGBT advocates are criticizing President Trump's decision to bar transgender people from serving in the military.l
"[It's] an attack on the transgender community," said Jaye Watts, a transgender man who heads the Transgender Health Program at the Thundermist Health Center. "The message that's being sent is that transgender people are less than and are incapable of doing their jobs."
Rep. David Cicilline and Sen. Jack Reed are among the Rhode Island politicians criticizing Trump.
Cicilline, who is gay, tweeted out shortly after Wednesday's announcement that transgender service members are heroes and wrote that the president should "stop using them as political props."
Sen. Jack Reed of Rhode Island, the ranking member on the Armed Services Committee, pointed out in a statement that Wednesday was the anniversary of President Harry Truman's order desegregating the United States Armed Forces.
He says Trump "is choosing to retreat in the march toward equality" and calls it divisive. Reed says every American who is brave enough to serve their country should be free to do so.
Meanwhile, the White House insists this was purely a military decision – one that was not easy to make.
© WLNE-TV / AP 2017
(With contributions by The Associated Press)