Reed, Langevin and Whitehouse weigh in on Jeff Sessions' testimony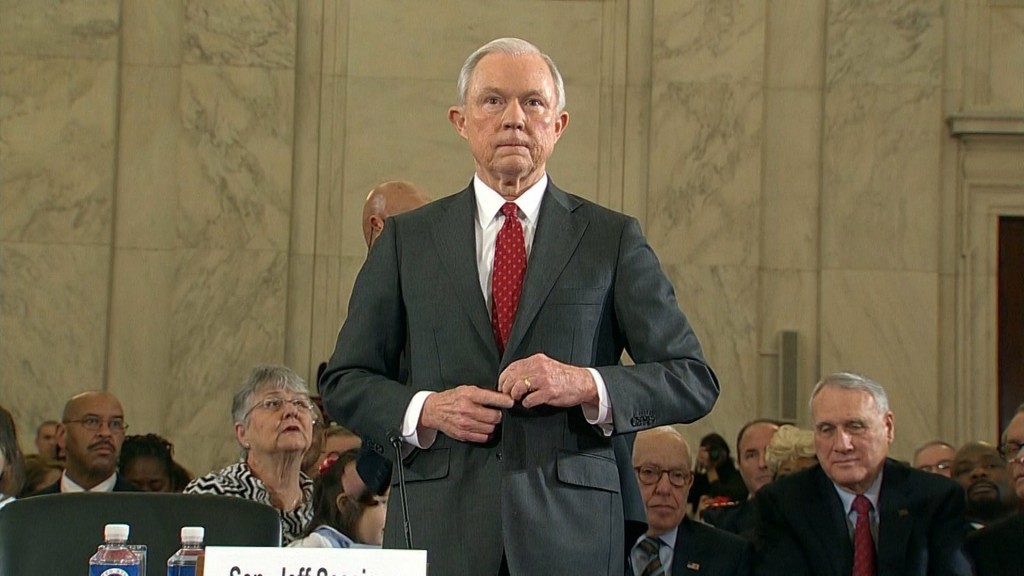 By: News Staff
Email: news@abc6.com
Twitter: @ABC6
PROVIDENCE, R.I. (WLNE) – Rhode Island Senior Senator Jack Reed was front and center for Tuesday's Senate Intelligence Committee hearing with Attorney General Jeff Sessions. His line of questioning had to do with why exactly former FBI Director James Comey was fired.
Among the questions Reed asked, "Did you feel misled when the President announced that his real reason for dismissing Mr. Comey is the Russian investigation?"
Senator Reed's colleagues, including Congressman Jim Langevin, were disappointed with the answers Sessions gave.
"I found that the Attorney General was unresponsive. I think his answers were unsubstantial and quite frankly his whole demeanor and his lack of being forth-coming was just unacceptable," said Congressman Langevin.
In a Facetime interview shortly after the hearing wrapped, Langevin told ABC6 that he wants the truth.
"This is very troubling. It's like the Attorney General and many people in the Trump administration are just looking the other way about what the Russian's did and actually just want to kind of sweep it under the rug and get rid of it as soon as possible."
Senator Whitehouse shares the Congressman's disappointment.
In a statement, he calls for Sessions to come before the Senate Judiciary committee.
"It's time for Attorney General Sessions to come before us and answer truthfully," said Whitehouse.
On MSNBC Tuesday night, Senator Reed said he felt Sessions had the opportunity to be much more forthright.
He says he felt Sessions tried to avoid answering any questions that had anything to do with the President by referencing some kind of code.
© WLNE-TV / ABC6 2017