Reed promotes education, awareness of deadly fentanyl-laced pills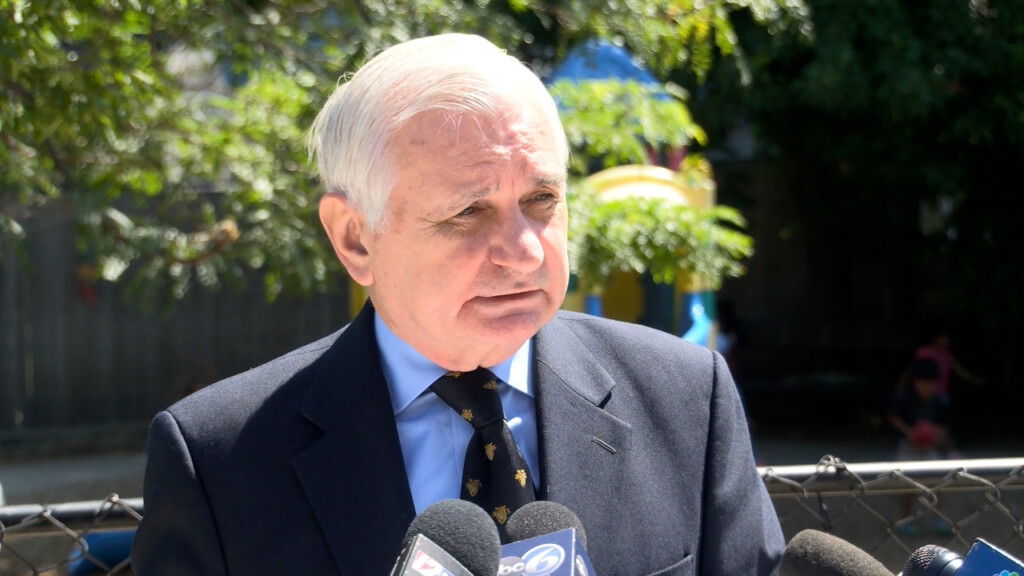 NEWPORT, R.I. (WLNE) — Sen. Jack Reed on Tuesday spoke on the "One Pill Can Kill" fentanyl awareness campaign in Newport.
Reed spread awareness of the dangers of fentanyl-laced drugs and inform Rhode Islanders on how they can avoid lethal substances.
"Education and prevention go a long way and so does reducing the stigma around addiction and overdose deaths," he said in part. "Rhode Island is a national leader in effective policies, such as making affordable test strips available that can detect fentanyl and similar substances."
Reed said he's helping to pass the bipartisan FEND Off Fentanyl Act.
"This bill would impose tough sanctions on criminal organizations and people involved in the illicit fentanyl supply chain and ratchet up penalties for fentanyl trafficking," said the Democrat.
The U.S. Drug Enforcement Administration said poisoned counterfeit drugs — mainly Percocet, Vicodin, Xanax, and Adderall — are killing an alarming number of people.
The agency said fentanyl is 50 times stronger than heroin. Two milligrams of fentanyl, similar to 10 to 15 grains of table salt, is deadly.
There is no way to tell how much fentanyl is in a pill or a powder without laboratory testing.
Reed reminded parents how easy it is for children and young adults to get fentanyl-laced drugs, and stress the importance of open and honest communication.
The meeting was held at CODAC Behavioral Healthcare on Thames Street.