Reed, Smiley celebrate progress to kick off National Community Development Week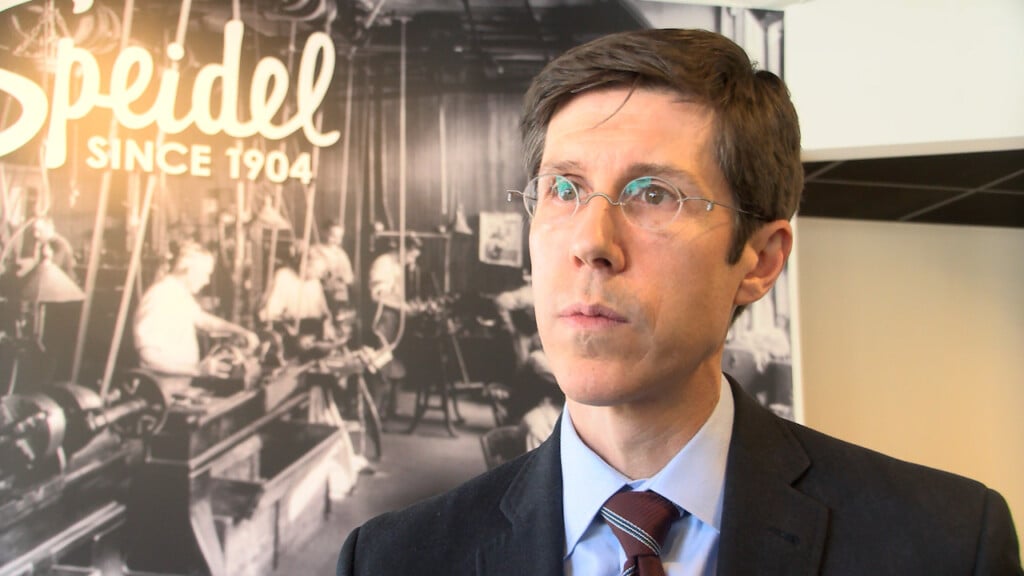 PROVIDENCE, R.I. (WLNE) — Sen. Jack Reed and Providence Mayor Brett Smiley will visit projects funded by Community Development Block Grants and HOME investment programs Monday to kick off National Community Development Week.
Beginning at 1 p.m., Reed and Smiley will visit the West End Community Center, Bucklin Park, and the Habitat for Humanity build site.
The goal of each project is to improve the local quality of life.
The community center serves over 7,500 with their food pantry, case management, and childcare programs. The agency has received more CDBG funding towards its playground and facility.
Funding has improved Bucklin Park's basketball park and fencing. Construction for a new splash park will complete the project.
Habitat for Humanity is using HOME investment funding and additional funding from community partners to build a single-family home on Bucklin Street. The home has been presold to a Providence family.
National Community Development Week goes until Friday.