Reed, Whitehouse, Cicilline secure $61.7M for Rhode Island small businesses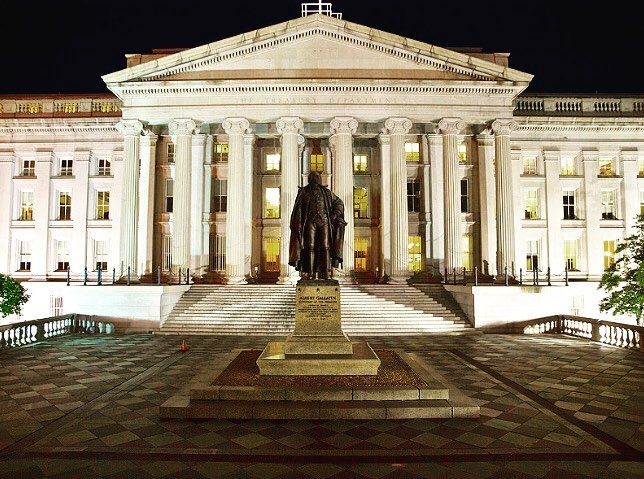 PROVIDENCE, R.I. (WLNE) — Rhode Island is set to recieve up to $61.7 million in federal funding to promote small businesses.
Sens. Jack Reed and Sheldon Whitehouse worked with Congressman David Cicilline to get the Ocean State's apllication for the State Small Business Credit Initiative (SSBCI) approved.
SSBCI was created under President Barack Obama as part of the Small Business Jobs Act in 2010.
The Rhode Island congressmen got approval for SSBCI in Rhode Island from the U.S. Treasury following their help in delivering almost $10 billion in funding.
The federal funding will help small businesses access the capital they need to grow and create jobs.
Whitehouse said, "We helped secure this federal funding to foster Rhode Island's entrepreneurial spirit and improve access to start-up capital."
"This investment will empower our small business community to create jobs and grow the economy in a way that brings underserved communities along." Whitehouse continued.
The Rhode Island Commerce Corporation has published a request for proposal (RFP) to identify partners and launch SSBCI-funded programs later in 2023.
For more information on SSBCI and Treasury's other small business programs, go to the U.S. Treasury small business programs webpage.