Reed, Whitehouse secure $1.5M to help modernize Warwick's water system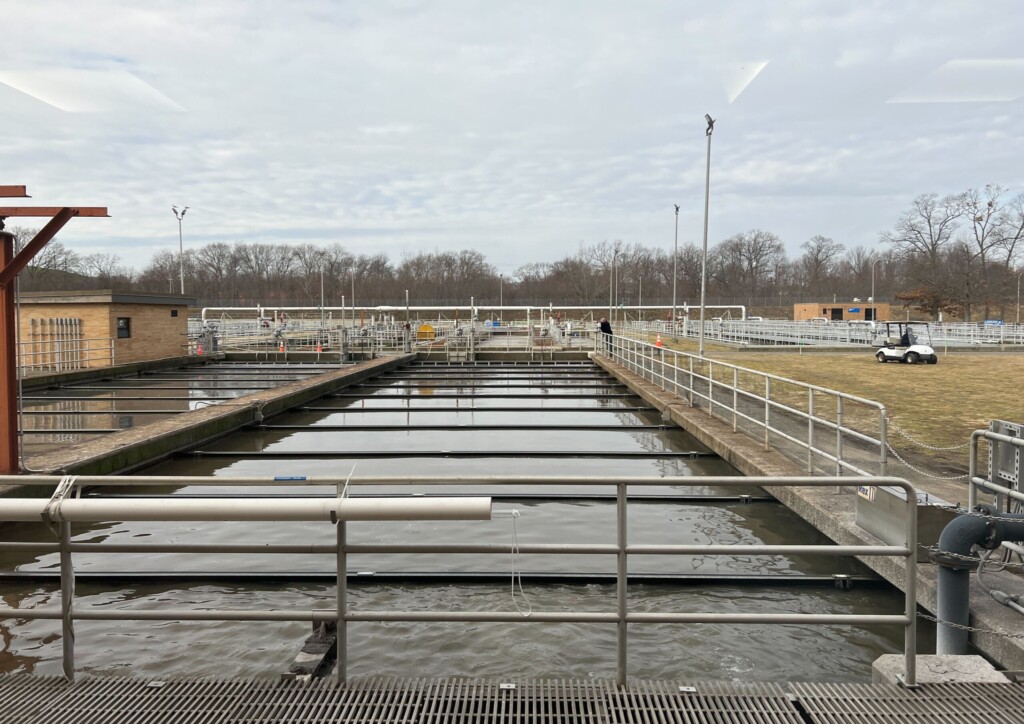 WARWICK, R.I. (WLNE) — Rhode Island Sens. Jack Reed and Sheldon Whitehouse are helping modernized Warwick's water system.
Reed and Whitehouse worked together to secure a $1.5 million federal earmark to replace Warwick Sewer Authority's entire system that can no longer be fixed with replacement parts because it "passed its useful life."
Monday, both senators presented that check to the city of Warwick.
"This is a strategic investment to ensure cleaner water and a cleaner environment," said Reed. "These improvements to Warwick's sewer system will help protect the health and safety of residents, businesses, and the community."
"I am pleased to help secure this funding to modernize Warwick's wastewater system, which will protect public health and keep Narragansett Bay clean," added Whitehouse.
Last year, Reed and Whitehouse helped pass the Bipartisan Infrastructure Law.
"It's delivering the largest investment in water infrastructure in American history, including $377 million in up-front federal funding for Rhode Island that will be leveraged for millions more over the next five years," Reed's office noted in a release Monday.
The Warwick Sewer Authority was created in 1962. There are about 400 miles of sanitary sewer lines today and 49 sewage pump stations within the city.