Reed, Whitehouse to deliver $201K in federal funding to mental health services in Newport County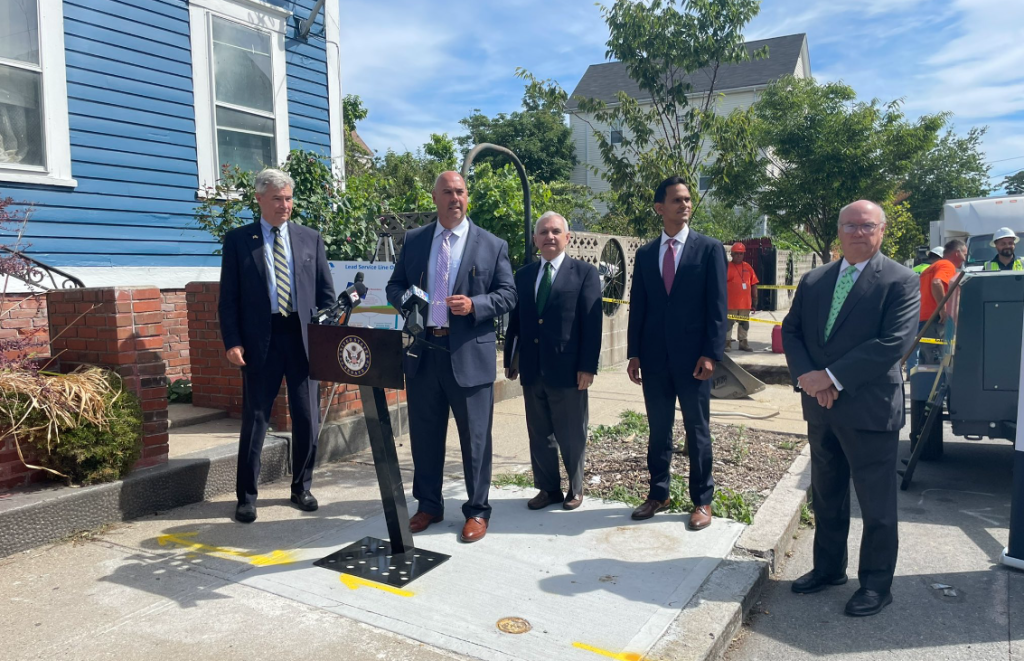 NEWPORT, R.I. (WLNE) — Rhode Island Sens. Jack Reed and Sheldon Whitehouse will deliver $201,000 in federal funding to expand access to mental health services on Friday.
They will recognize May as Mental Health Awareness Month in a ceremony at 2:30 p.m. at the Newport County Community Mental Health Center.
The money will be used to improve services for young people and older adults; the Centers for Disease Control and Prevention says suicide rates are highest among men who are 65 and older.
Officials say statistics show a "clear indication of unmet mental health needs in the older adult community."
Reed and Whitehouse each secured federal earmarks for younger and older Rhode Islanders.
Reed secured $100,000 towards mental health services for youth and young adults in Newport County.
The city's mental health center will use the funds to enhance its treatment and behavioral health intervention services.
It will also add mobile crisis services for 150 students per year in four local school districts.
Whitehouse secured $101,000 for a project called Mental Health Care for Older Adults to Meet Growing Demand.
The center will use it to increase outreach services and activities to help older adults suffering from mental health issues and substance use.