Region Slammed Overnight; Digging Out Begins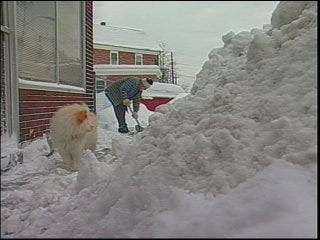 Are you sick of all this snow yet?
ABC6 Reporter Malini Basu found plenty of people who have just had enough with the recent snowfall, including this most recent storm, which dumped another 8-12 inches on most of the area.
As if the snow piles weren't high enough, there's now another foot or so, and we're all running out of places to put it.