Registered sex offender held on charges of possessing child porn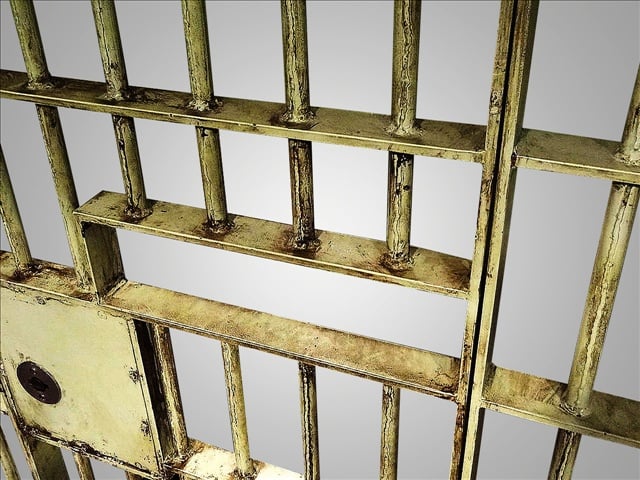 PROVIDENCE, R.I. (WLNE)- A Westerly man, previously convicted for possessing child pornography in 2008,  is being held on similar charges, federal prosecutors announced today.
According to a statement from U.S. Attorney Aaron Weisman, Rhode Island State Police investigated a South Kingston restaurant in 2017 after identifying an IP address tied to the business had accessed a file sharing network that possessed files of child pornography.
A search of the restaurant failed to turn up evidence, according to court documents.
Then on October 16 last year, an investigator with the state police Internet Crimes Against Children Task Force identified similar activity connected to the restaurant's internet service provider.
When a detective showed up to investigate, he found Vincent J. Siravo, 40, of Westerly, parked in a handicapped parking spot in the restaurant's parking lot, with a laptop open on his lap, according to the statement.
After giving police a false name, the detective ran Siravo's vehicle registration, and his true identity was discovered, and that he was registered as a Level One sex offender.
A search of Siravo's computer revealed approximately 2,200 video files and approximately 1,600 images depicting child pornography. The computer also revealed a record that files had been downloaded by someone using the restaurant IP address on March 21 through March 22, 2017, according to the statement.
Siravo appeared in U.S. District Court on Tuesday, where he was charged with possession and distribution of child pornography. Siravo is being held in federal custody.
If found guilty, Siravo could face 10 to 20 years in federal prison for the possession charge, and 15 to 40 years for the distribution, along with a $250,000 fine for each.
©WLNE-TV/ABC6 2020