Registered sex offender indicted in a murder for hire plot from Rhode Island prison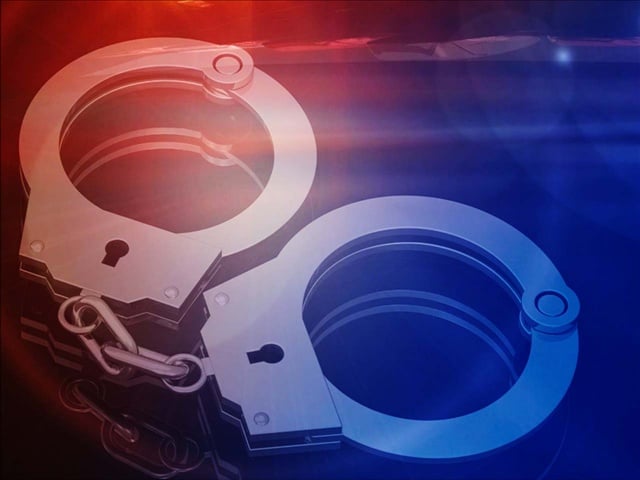 PROVIDENCE, R.I. (WLNE) — A registered sex offender has been indicted in a murder-for-hire plot from his time at the ACI in Cranston.
Chandler Cardente has been indicted by a grand jury on charges of enticement of a minor, committing a felony on a minor while being a registered sex offender and interstate murder for hire.
According to federal prosecutors, Cardente made contact with a minor on social media in Dec. of 2021 and later that month had sexual contact with the victim.
Cardente was arrested in that matter and while being held at the ACI, prosecutors accuse Cardente of calling a person from inside the prison to have a witness in the child enticement case to be murdered and offered $200 cash and $1,500 in equipment.
According to the indictment, Cardente is alleged to have said the victim needed to "end up dead."
If convicted, Cardente could be sent to prison for rest of his life.