Registered sex offender to serve life in prison for 2 sexual assaults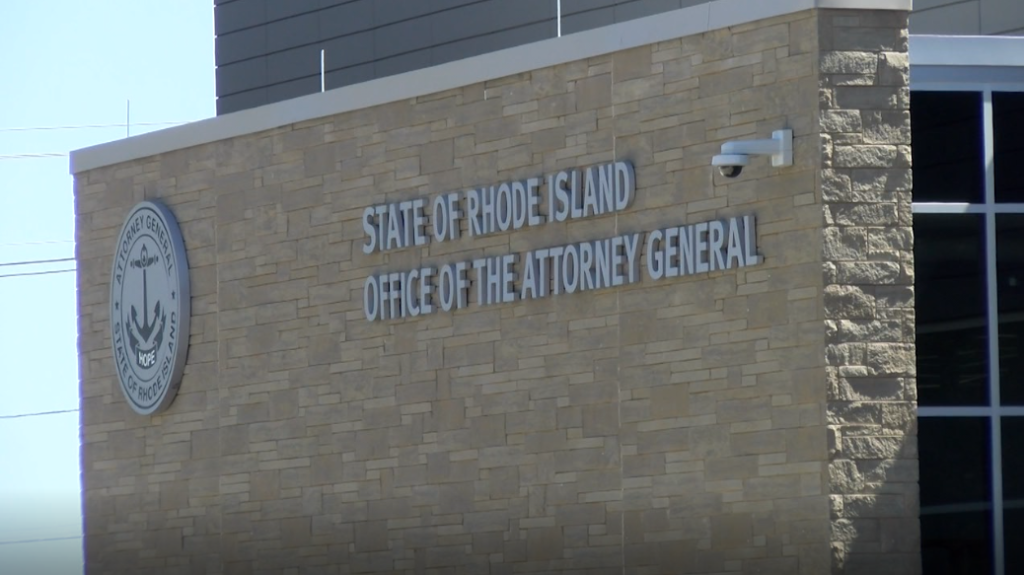 PROVIDENCE, R.I. (WLNE) — Attorney General Peter Neronha announced Thursday that a Tiverton man, who is a registered sex offender, was sentenced to life in prison for two first-degree sexual assaults.
According to court documents, Brian Brownell, 59, was sentenced to serve the rest of his life in the Adult Correctional Institutions and have no contact with the victims.
Officials said the state proved that in May of 2006, Brownell sexually assaulted a woman he knew at a residence in Newport. It was further proven that in May of 2018, he sexually assaulted a second woman he knew at a location in Tiverton.
Brownell was previously convicted of indecent assault and battery on a person under the age of 14 in Massachusetts back in 2000 and possession of child pornography in 2015.
"[Brownell] has proven he is beyond rehabilitation, and today's sentencing reflects the severity of his crimes." said Tiverton Police Chief Patrick Jones.