Rehoboth approves 90 day budget extention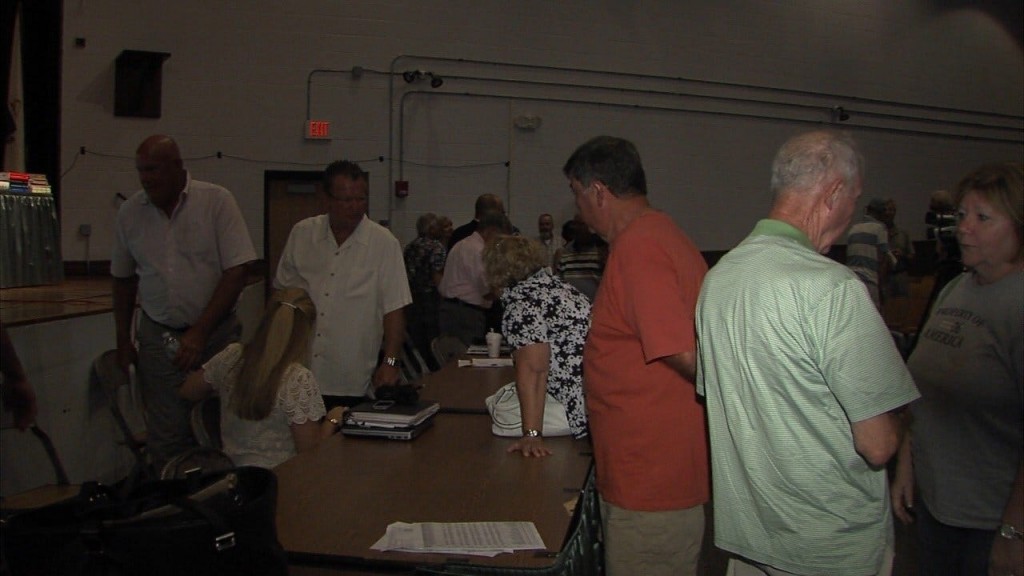 By News Staff
Voters in Rehoboth passed a 90 day extension to the town budget at an emergency town meeting Monday night.
If the extension had not been granted, basic town services such as the police and fire departments could have been suspended to save money.
Rehoboth's budget problems began last month when a budget was approved that was over the tax-levy limit due to $1.7 million being given to Dighton-Rehoboth Regional Schools District.
That money could not be amended in the budget and if a tax override is not approved, it will be taken out of the general budget.
Voters now will head back to the polls on July 15th to vote on a tax increase through an override of the state's Proposition 2 1/2 tax-limiting law.
(C) WLNE/TV 2014