Rehoboth fatal crash witness: "It could have been me."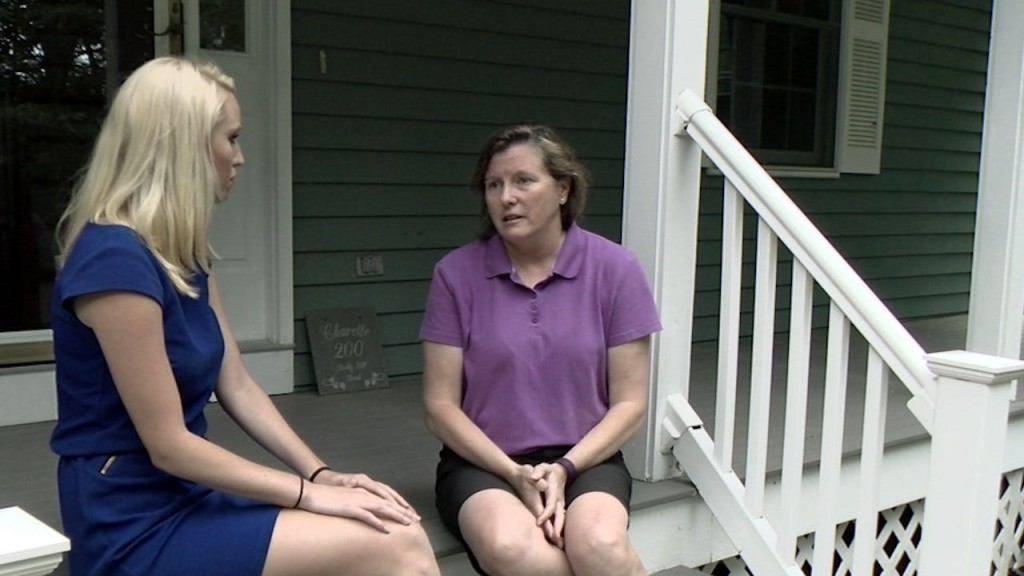 By Kirsten Glavin
@kirstenglavin
REHOBOTH, MA – It was supposed to be a day of celebration.
Deborah Cherette was driving down her street, Rocky Hill Road, heading to a high school graduation party Saturday afternoon to meet up with her family.
"My kids had just traveled down that road five minutes earlier," Cherette told ABC6 News.
She stopped at Agricultural Ave, and watched the final moments of Anthony Kishfy's life, as he was hit head-on and then dragged by a truck.
"If the motorcyclist wasn't there, it probably would have been me," she said.
The truck driver was identified as 40-year-old Jeffrey Fisk Junior, of Rehoboth. He was arrested for drunk driving and plead "not guilty," in court on Monday.
But for Cherette, it wasn't even a question.
"He was obviously drunk. He was slurring his words, he came over to my car and was on the hood of my car (slamming), telling me to call the police, call the police."
ABC6 has learned that the victim, 63-year old Anthony Kishfy, bought the motorcycle as a gift to himself for battling cancer.
For Cherette his final moments were too gruesome and too heartbreaking to describe.
"It's something nobody should see," said Cherette. "It's something nobody should hear either."