Rehoboth Fire Department deems official cause of brewery fire to be undetermined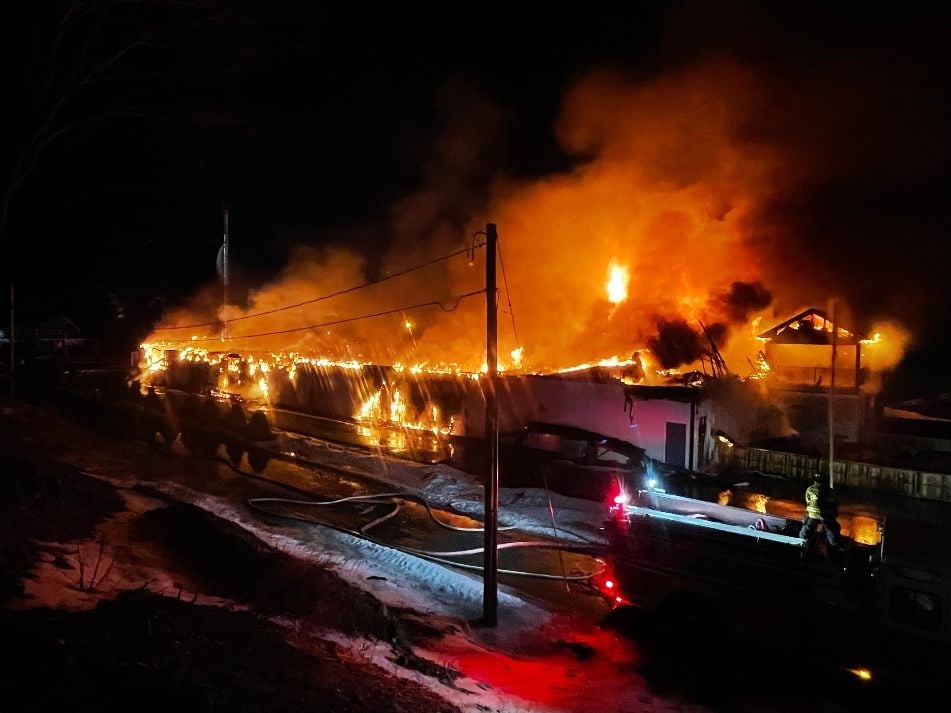 REHOBOTH, Mass. (WLNE) — The Rehoboth Fire Department said Monday the cause of a brewery fire two months ago is officially undetermined.
"The team of Rehoboth and State fire investigators could not rule out multiple potential accidental causes, including an electrical event or the combustion of oily rags, which you might have seen has caused several fires over the past few weeks," the statement read.
The department said that the fire was not started because of foul play.
On Feb. 15, a fire ripped through a Park Street commercial building and completely destroyed it. That building was once home to Anawan Brewery.