Rehoboth man charged for armed robbery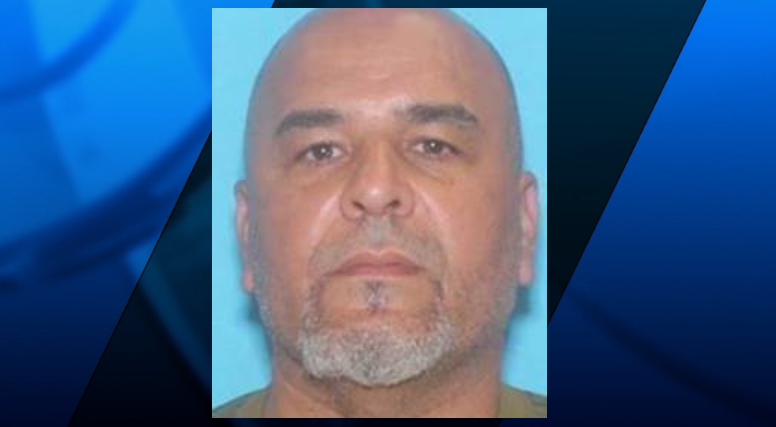 REHOBOTH, MASS. (WLNE)- A man was arrested in Boston Friday, after being wanted in connection to an armed robbery.
On Sunday, Rehoboth Police were dispatched to a business on Winthrop Street for the robbery.
Rafael Gonzalez, 52, of Rehoboth demanded that the worker give him cash from the drawer.
According to the victim, Gonzalez was wearing a mask and armed with a pipe at the time of the incident.
Gonzalez fled the scene on foot, and a warrant was out for his arrest.
An arraignment will be held in Taunton District court for the charge of armed robbery while masked.
This investigation remains on-going.