Rehoboth man held without bail, deemed dangerous for December robbery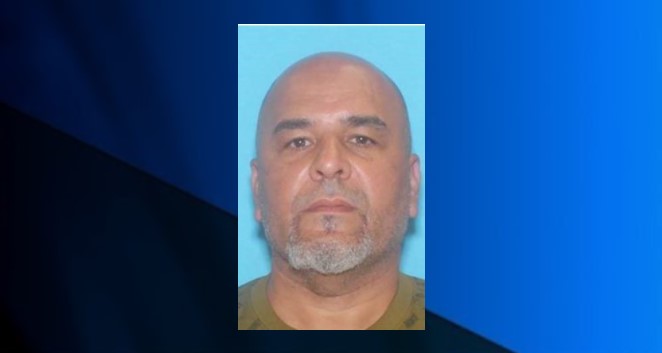 REHOBOTH, Mass. (WLNE) — A Rehoboth man was arraigned last week for an armed robbery and was held without bail and deemed dangerous to the public.
Rafael Gonzalez, 52, is accused of robbing a liquor store with a weapon on Winthrop Street.
The victim told police on Dec. 5 that Gonzalez robbed the store with a mask and pipe, threatening the clerk while demanding money from the register.
Gonzalez then fled on foot from the scene, police said.
Four days later, a warrant was issued for Gonzalez. He was arrested the next day by Boston police.