Rehoboth man killed after truck goes off road, hits tree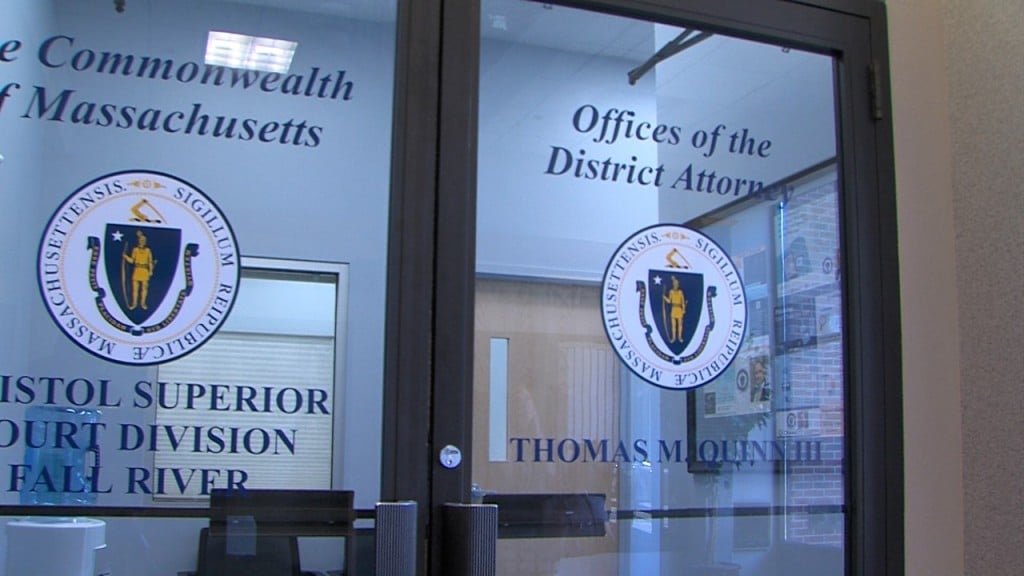 REHOBOTH, Mass. (WLNE) — The Bristol County District Attorney's Office said that a man was killed in a crash in Rehoboth.
The single-car crash happened just after 12 a.m. Monday on Pine Street.
District Attorney Thomas Quinn said that Christopher Frank was driving his 2022 Ford F150 pickup truck on Pine Street, when his truck left the road and hit a tree.
He was taken to Sturdy Memorial Hospital in Attleboro, where he died.
No further information was immediately released.