Rehoboth Police arrest drunk driver Sunday morning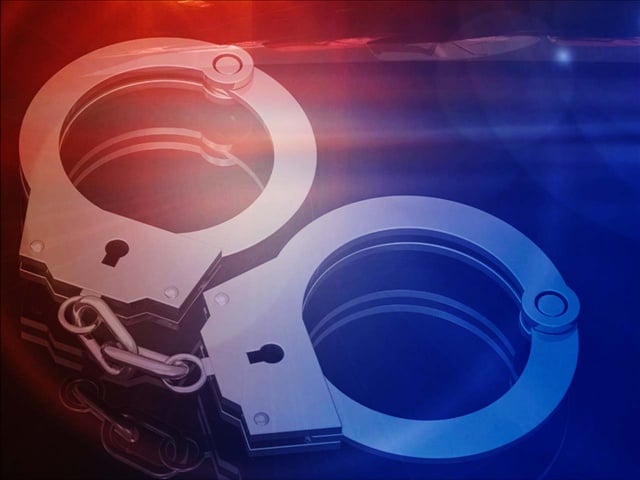 REHOBOTH, Mass. (WLNE)- Rehoboth Police arrested a man who was driving drunk early on Sunday morning.
At around 1:25 a.m. a Rehoboth Police Sgt. saw a brown Toyota Corolla driving 20 mph under the speed limit on Tremont St. and decided to follow it.
While tailing the Corolla, the Sgt. watched the driver drive over both the center and fog lines, nearly driving off of the road.
Eventually the Sgt. pulled the driver over. During the stop he was able to identify the driver as 21-year-old Anthony Rodriguez.
Rodriguez was arrested and charged with OUI liquor and negligent operation of a motor vehicle.
© WLNE-TV 2021