Rehoboth police searching for vandalism suspects, country club offering cash reward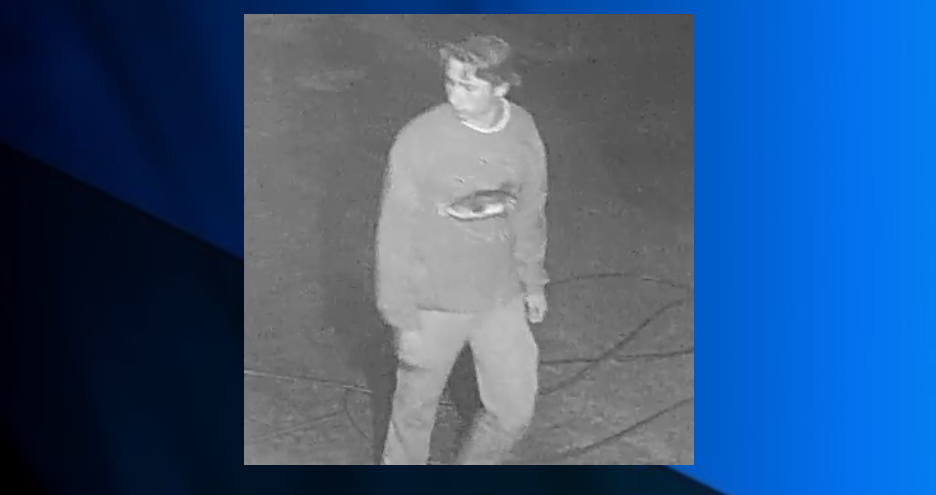 REHOBOTH, Mass. (WLNE)- The Rehoboth Police Department is asking the public for help identifying suspects involved in the vandalism of a local golf course.
The four suspects, two males and two females, can be seen vandalizing Hillside Country Club's golf course, as well as several golf carts, on surveillance footage.
Police said that the suspects drove three golf carts onto the course early on Saturday morning.
The joyride caused "significant damage" to both the course and the carts.
Eight utility batteries were also stolen from a utility vehicle which was parked on the property.
The damages from the incident are estimated to be several thousand dollars.
The country club is offering a $2,500 cash reward for any information leading to the arrest of the suspects.
Anyone who has information regarding the incident should contact the police department at 508-252-3722.