Rehoboth, state police respond to 'serious' crash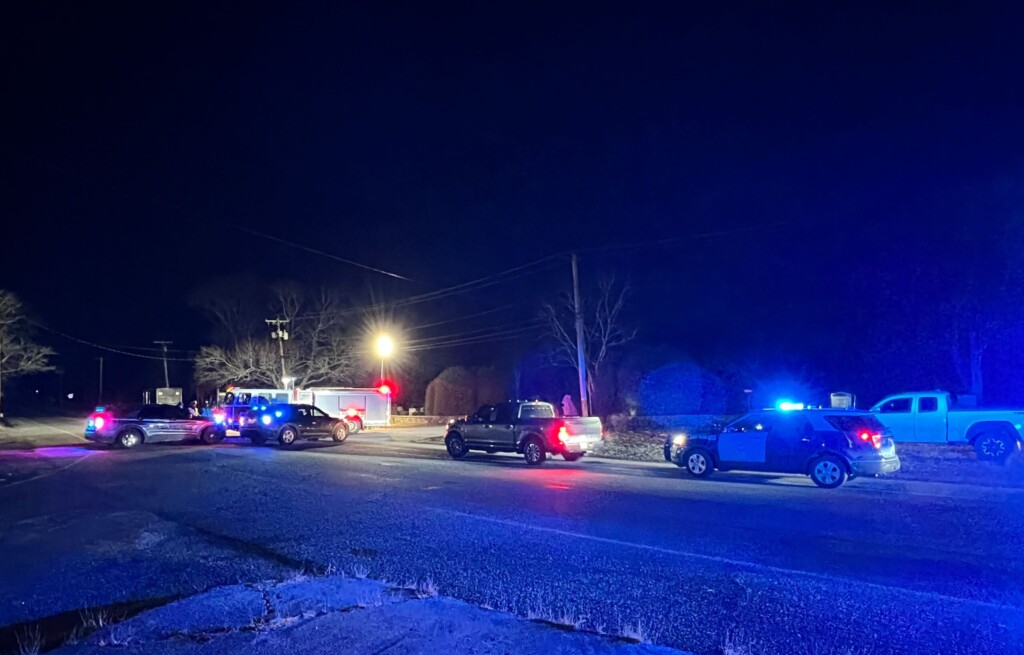 REHOBOTH, Mass. (WLNE) — Emergency crews responded to what they deemed a "serious" crash in Rehoboth Tuesday afternoon.
The Rehoboth Fire Department said the crash happened around 3 p.m. on Park Street near Tremont Avenue.
Crews had the road closed for several hours.
An ABC 6 News crew saw two vehicles involved, including a commercial flatbed truck.
Rehoboth and state police were also on scene.
ABC 6 News have reached out for more information and have not yet heard back.