Rehoboth teen dies in Somerset accident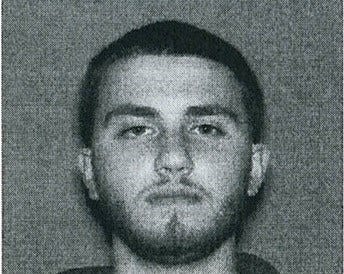 By Stephanie Vargas
A Rehoboth male is dead after his vehicle crashes against a car in a driveway Sunday night.
19-year-old Timothy Swass was pronounced dead at the scene of an accident at 254 Lafayette Street.
Police received several calls about a car slamming into telephone poles at 11:26 p.m. and upon arrival they found two poles snapped in half and the victim inside the vehicle that was on the driveway. The vehicle initially pushed the car on the drive way 30 to 40 feet away. He had to be extricated.
The initial investigation showed the brakes weren't used and speed appears to be a factor in the crash.
It is unknown if drugs or alcohol played a role in the crash.
© WLNE-TV 2015