Reilly resigns from Cranston City Council after drug arrest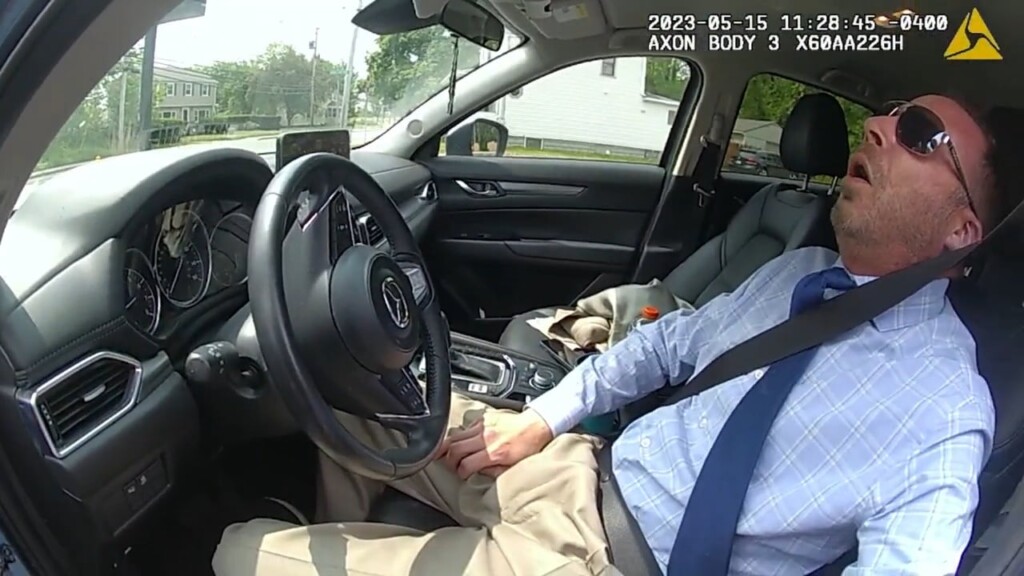 CRANSTON, R.I. (WLNE) — Cranston City Councilor Matthew Reilly on Thursday submitted his letter of resignation from Ward 6.
"Matt made the right decision to step down so that he can focus his full attention on his well-being and young family," said Mayor Ken Hopkins. "Matt Reilly chose to put the interests of his constituents above his political interests."
With the vacant seat, a special election will now take place to replace him. Hopkins said the Board of Canvassers will organize that process in the weeks ahead.
Hopkins and the city's Democratic Committee both called on Reilly to step down from his position Wednesday after he was arrested earlier this week for drug possession.
Also Wednesday, Cranston police released body-worn video of what led up to his arrest.
In the video, Reilly is seen briefly telling police about his drug history.
"It was a relapse, I've been clean for 13 years. I just went through a really bad divorce recently," Reilly explained to an officer.
Reilly resigned two days ago as chairman of Cranston's Republican party.