Relief at the gas pump may be temporary, analysts warn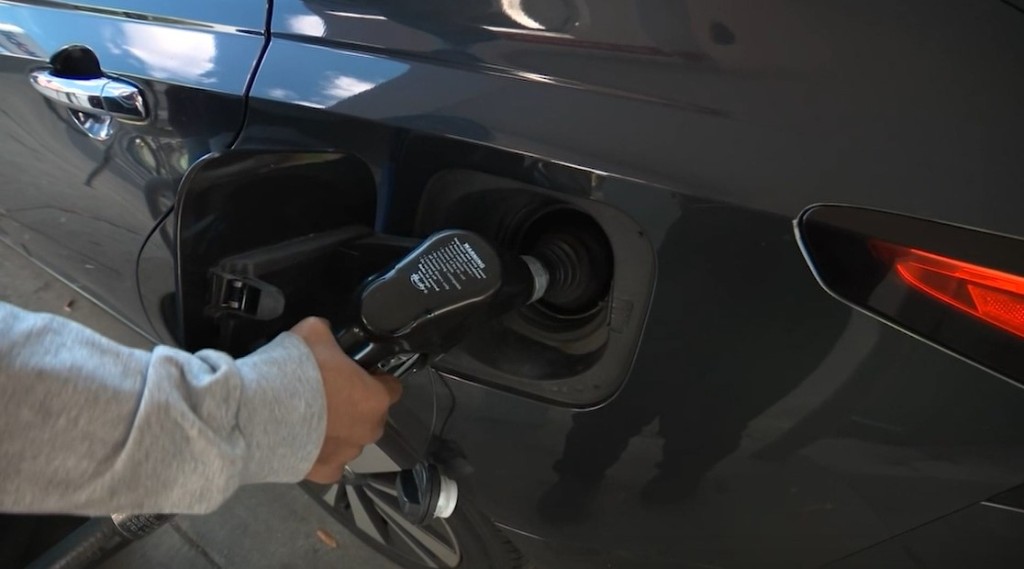 PROVIDENCE, R.I. (WLNE) — The average price of a gallon of regular gas continues to trend downward, but analysts warn the relief may be temporary.
After surpassing $5 a gallon at the pump, gas prices in Rhode Island dipped 10 cents in the past week and 30 cents in the past month.
The average price for a gallon of regular gas in the state now sits at $4.71, still above the national average of $4.67, according to AAA.
"Everyday you're confronted with these high prices. It's hard on folks," said Gina Raimondo, U.S. Secretary of Commerce and former Rhode Island governor. "The FED is taking strong actions, the president and his administration are doing everything we can do. You're starting to see gas prices come down."
These dipping prices come as the cost of wholesale gasoline continues to drop. Although, head of petroleum analysis at GasBuddy, Patrick De Haan said this easing of prices could be short-lived.
"There remains risk of a spike in prices that could send us to new record levels in August, should any disruptions occur. It could be a wild ride, but for now, the plummet at the pump shall continue," said Haan.
Use ABC 6's Southern New England gas tracker to find the lowest prices in your area.