Religious communities respond to racist fliers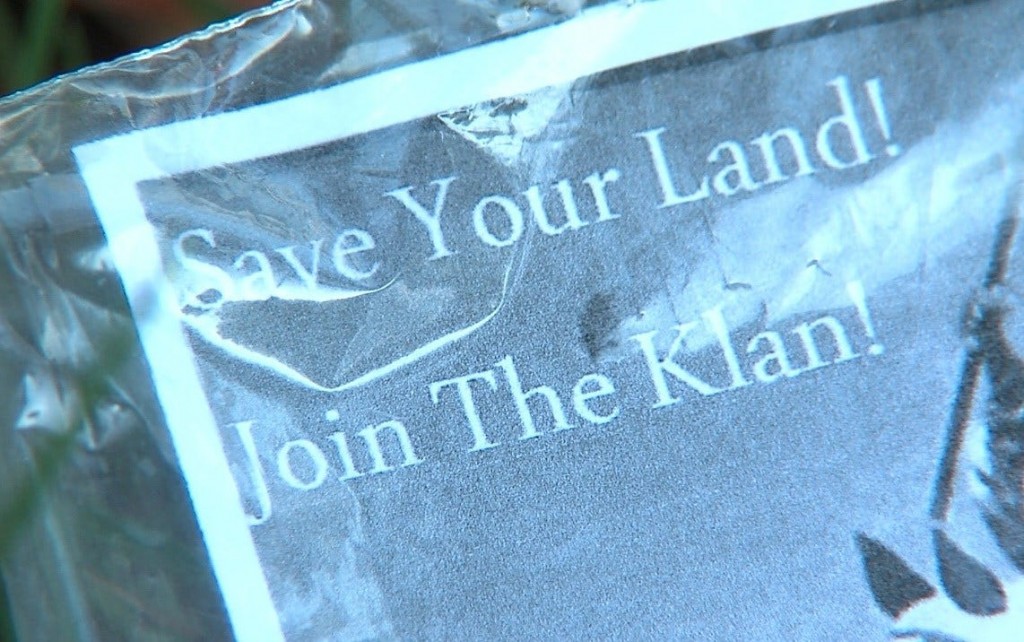 By Kirsten Glavin
kglavin@abc6.com
@kirstenglavin
PROVIDENCE – Religious communities in Rhode island banned together, after hate pamphlets were found on the East side of Providence."My mouth dropped when it saw the hate," said Marty Cooper, Community Relations Director of the Jewish Alliance of Greater Rhode Island. Cooper went straight to the scene after learning that the racist pamphlets were distributed to 20 homes on Methyl Street in Providence. "We would think that anti–Antisemitism would finally go away, but it hasn't," he said.
The pamphlets which targeted Jewish and African American communities sparked immediate concern. Cooper said he had many people calling his organization with questions. "The people here were extremely worried as to what to do." It prompted him to send out an action alert letter to various synagogues and Jewish agencies, warning them of the incident.
"If something happens to one Jew or affects one Jew, it affects us all. There is a concern," Cooper said. But the pamphlets didn't just disrupt one religious faith.
The Rhode Island State Council of Churches is a Christian-based organization that prides itself on working with all faiths to find common ground on social justice issues.
Reverend Donald Anderson said multiple religious groups were concerned, and are now stepping up together. "Here in Rhode island, the leaders of the various faith communities see each other all the time," Rev. Dr. Anderson explained. "We not only know each other. We're actually friends. We really like each other! So that when something like this happens, it's not a matter of duty to respond. We want to respond. We want to stand together."
He said their goal is to overcome these issues as a community of religious faiths.
© WLNE-TV 2015