Remaining Friendly's restaurants to declare bankruptcy as part of sale agreement
Nearly all the locations will remain open. Thousands of restaurant team member, and franchisee jobs expected to be preserved.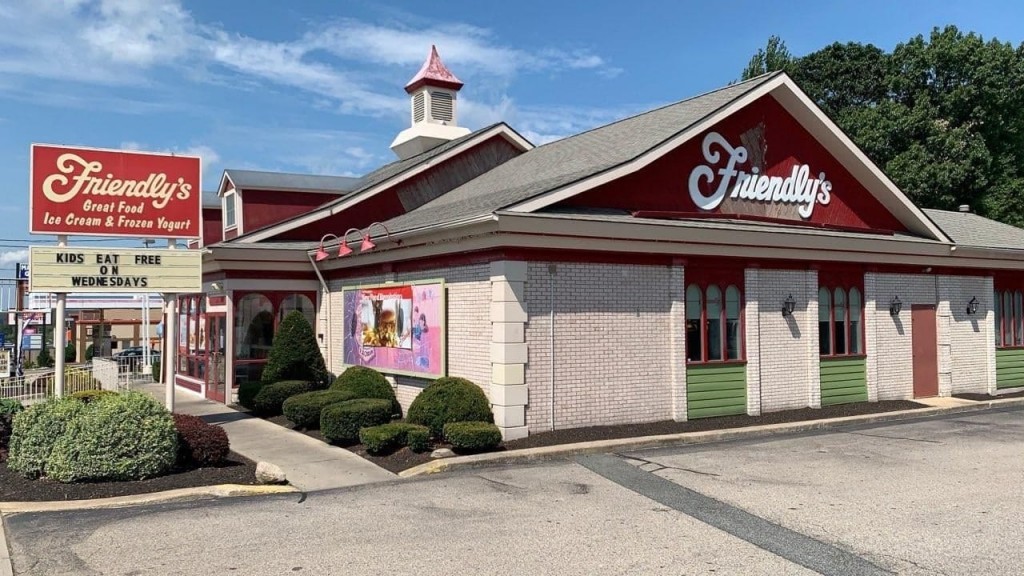 WILBRAHAM, Mass. (WLNE) – The restaurant company operating under the iconic brand name "Friendly's Restaurants" is commencing it's voluntary chapter 11 bankruptcy in accordance to a ownership sale agreement.
The owners of the remaining 130 Friendly's restaurants has agreed to selling substantially of all its assets to Amici Partners Group LLC.
All of the locations are expected to remain open, and the sale is expected to preserve thousands of corporate-owned restaurant team member and franchisee jobs.
The sale does not affect the Friendly's ice cream manufacturing business.
There aren't any remaining locations left in Rhode Island.
However, there are locations in Swansea, Attleboro, and Fall River.