Remaining mosquitoes test negative for West Nile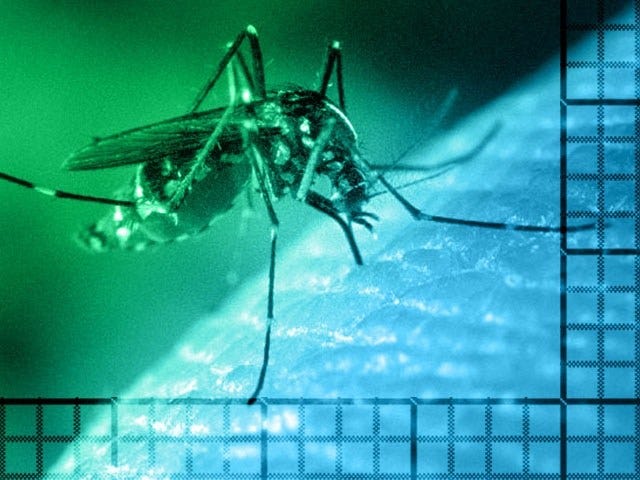 By The Associated Press
PROVIDENCE, R.I. (AP) _ Rhode Island environmental officials say the remaining mosquitoes in the most recent batch tested for West Nile virus have showed no further sign of the disease.
The Department of Environmental Management reported last week that one sample from the traps set Aug. 4 tested positive for West Nile. It was from the Great Swamp area in South Kingstown.
But DEM said Monday the remaining 150 pools came back negative for mosquito-borne viruses. That also includes Eastern equine encephalitis.
West Nile and EEE are in the Rhode Island area. Both were recently found in mosquitoes in Massachusetts, and West Nile has been found in Connecticut.
Test results from 96 mosquito samples from 34 traps set Aug. 12 in Rhode Island are pending at the state health department.
© The Associated Press/WLNE-TV 2014